Selling a Home
Are you considering selling your home? Our seasoned experts would love the opportunity to guide you through the process from start to finish! To obtain the highest possible sales price for your home, the marketing must reach the right buyers with the right message. We have the network, experience, and passion to help you sell your home!
Step 1: Market Research
What does the current market look like in YOUR neighborhood? What does the available inventory look like? What is the average days on market? What is the trend in actual sold price per sqft? Is it common for Sellers in your area to provide concessions to Buyers? How does your property compare to those that have been selling? These are the questions that your REALTOR® will help you answer, so that we can craft a listing strategy to help you sell your home.
Step 2: Strategic Pricing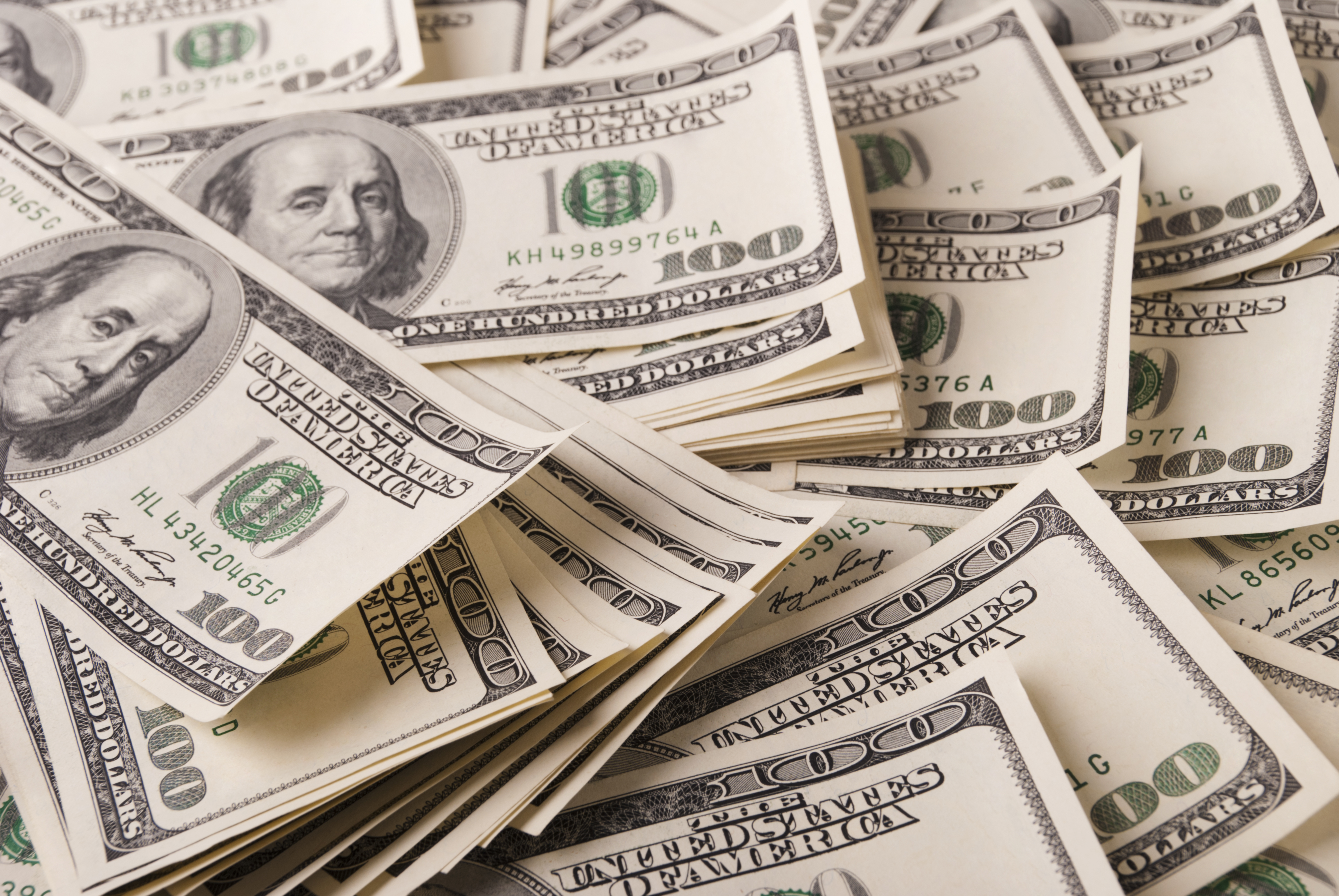 While it may be tempting to "test the market" by overpricing your home, studies show that the best price you'll get is when your home is still new to the market. If your property is priced too high, it will end up sitting instead of selling. By pricing it correctly at the beginning, your property will get the most attention and traffic, which will result in a quicker sale and a higher price. Your REALTOR® will help you analyze the comparable sales data, and the currently available competing homes on the market, to determine the most strategic listing price.
Step 3: Staging & Design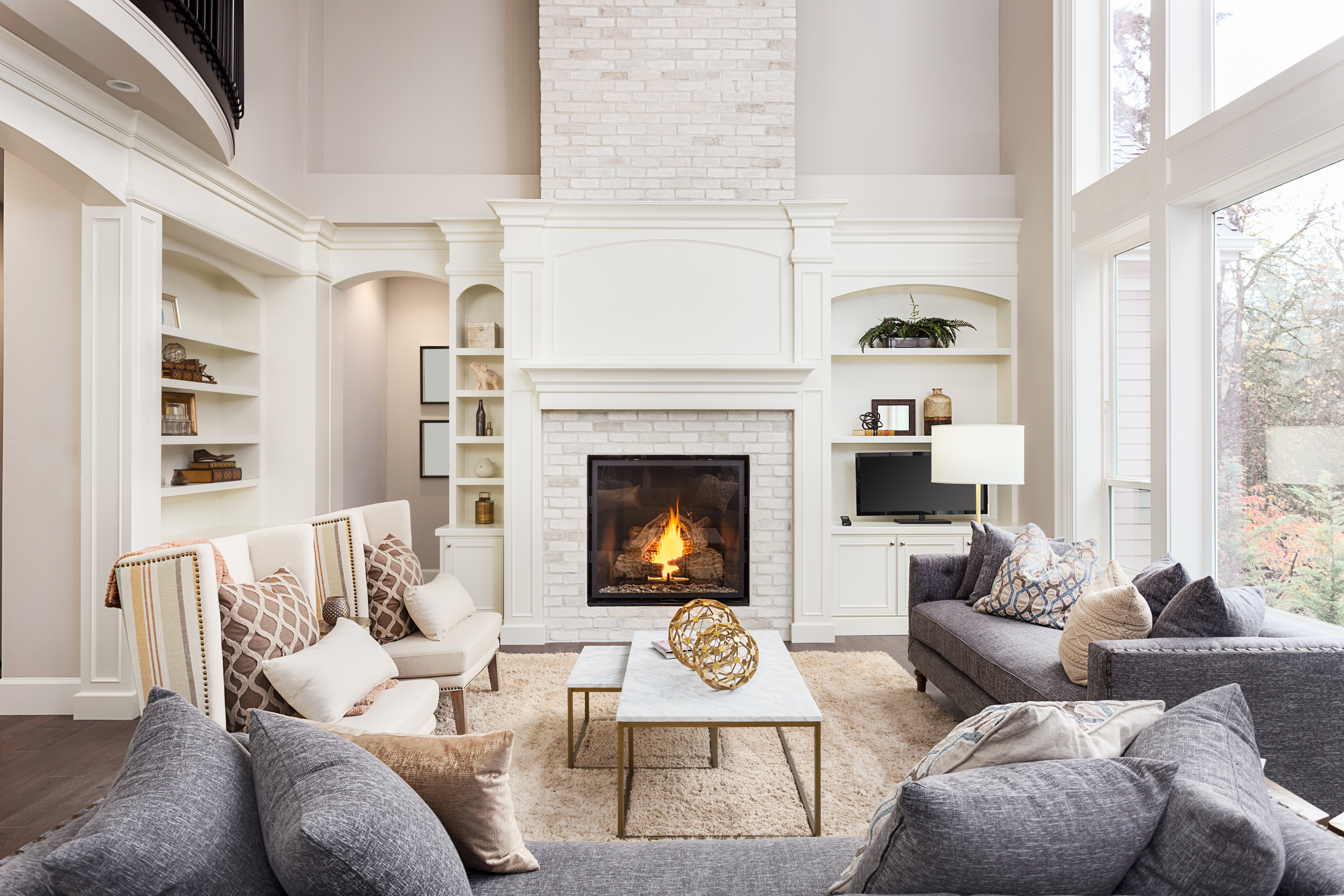 First impressions really do count, which is why we want to make sure your home photographs and shows in the best possible light. That's why we work with an incredible team of Interior Designers to provide expert consultation on what you can do set the stage and make your home shine!
Step 4: Professional Photography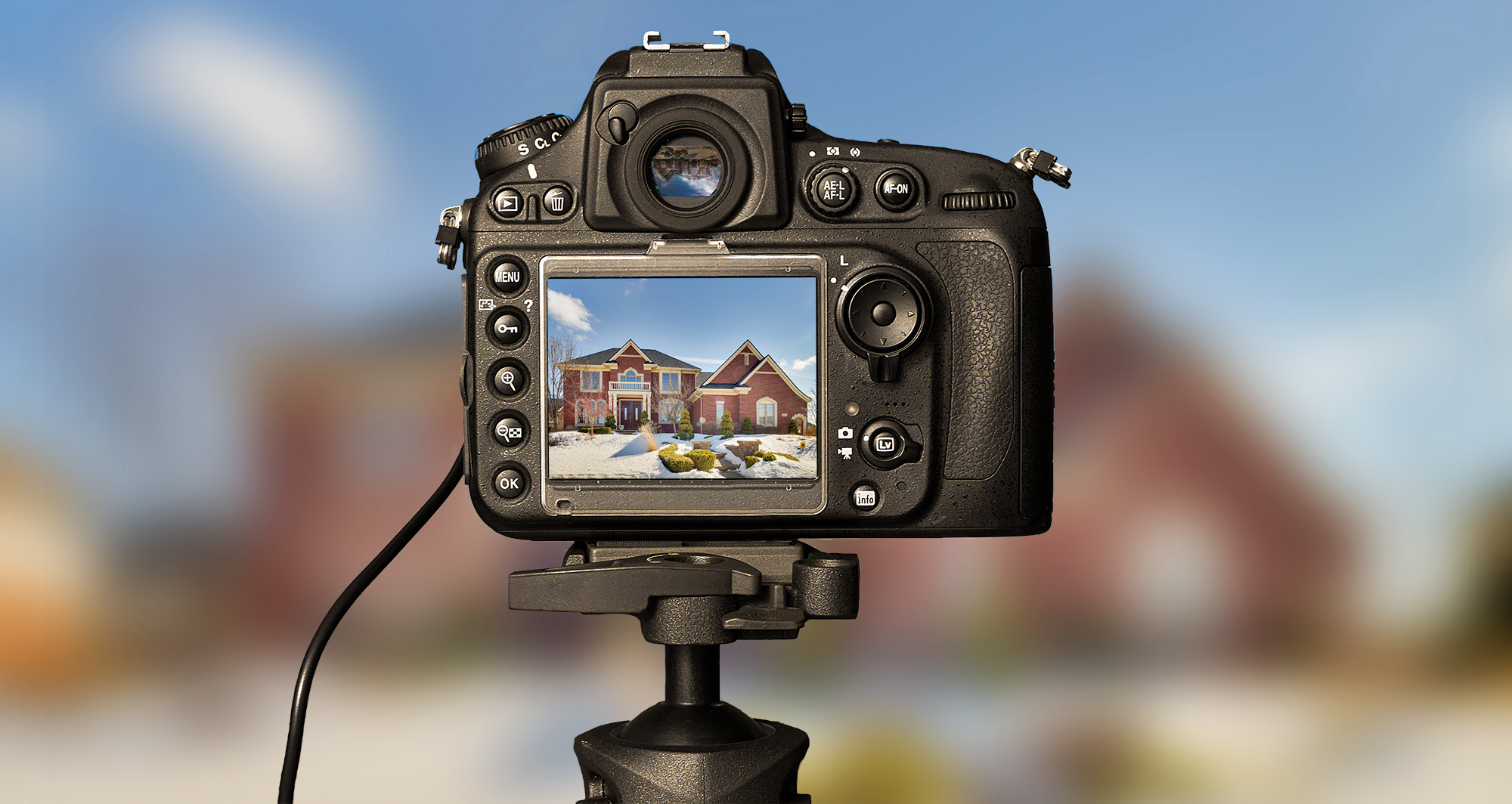 Did you know that listings with professional photos receive 118% more online views, sell 32% faster, and for an average of $19,000 more than similar homes without high-quality photos? And yet, only 15% of listings utilize professional photography! At The Bluefield Group, we understand the importance of showcasing your home in the best possible light in order to sell your home quicker, and for the best price. That's why we hire a professional photographer for 100% of our listings. We will also bring in a professional videographer on a case-by-case basis, for properties that would benefit from this type of marketing.
Step 5: Aggresive Marketing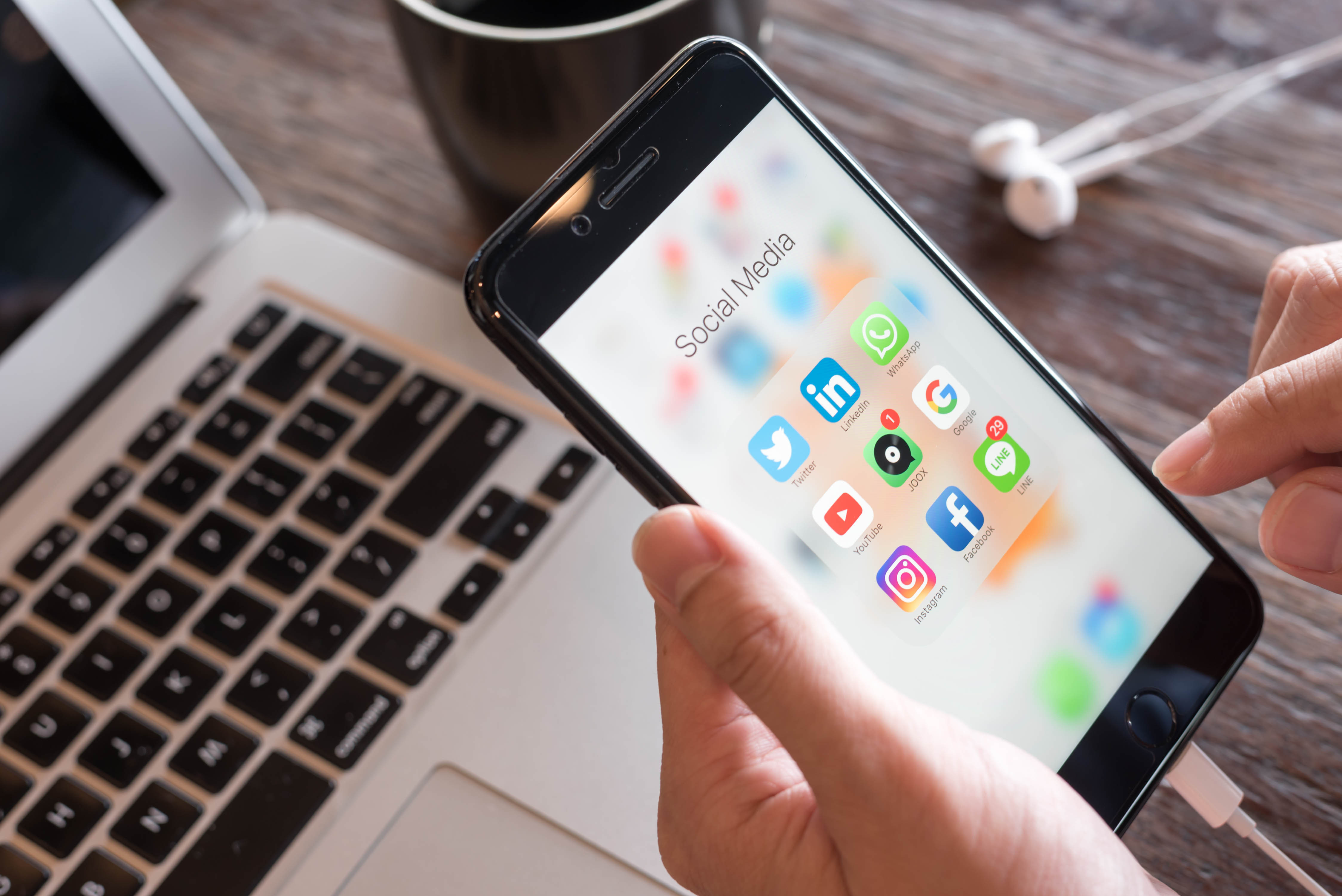 Every piece of information the public sees about your property is important. Whether it be a brochure, the wording of the property description in the Multiple Listing Service, the photography, or a well-placed advertisement, we know that it all works together to tell the story of your home to potential buyers. While most Agents still rely on outdated methods of advertising, we are on the cutting-edge with social media and other internet marketing techniques to make sure your home gets the maximum exposure.
Step 6: Negotiate the Deal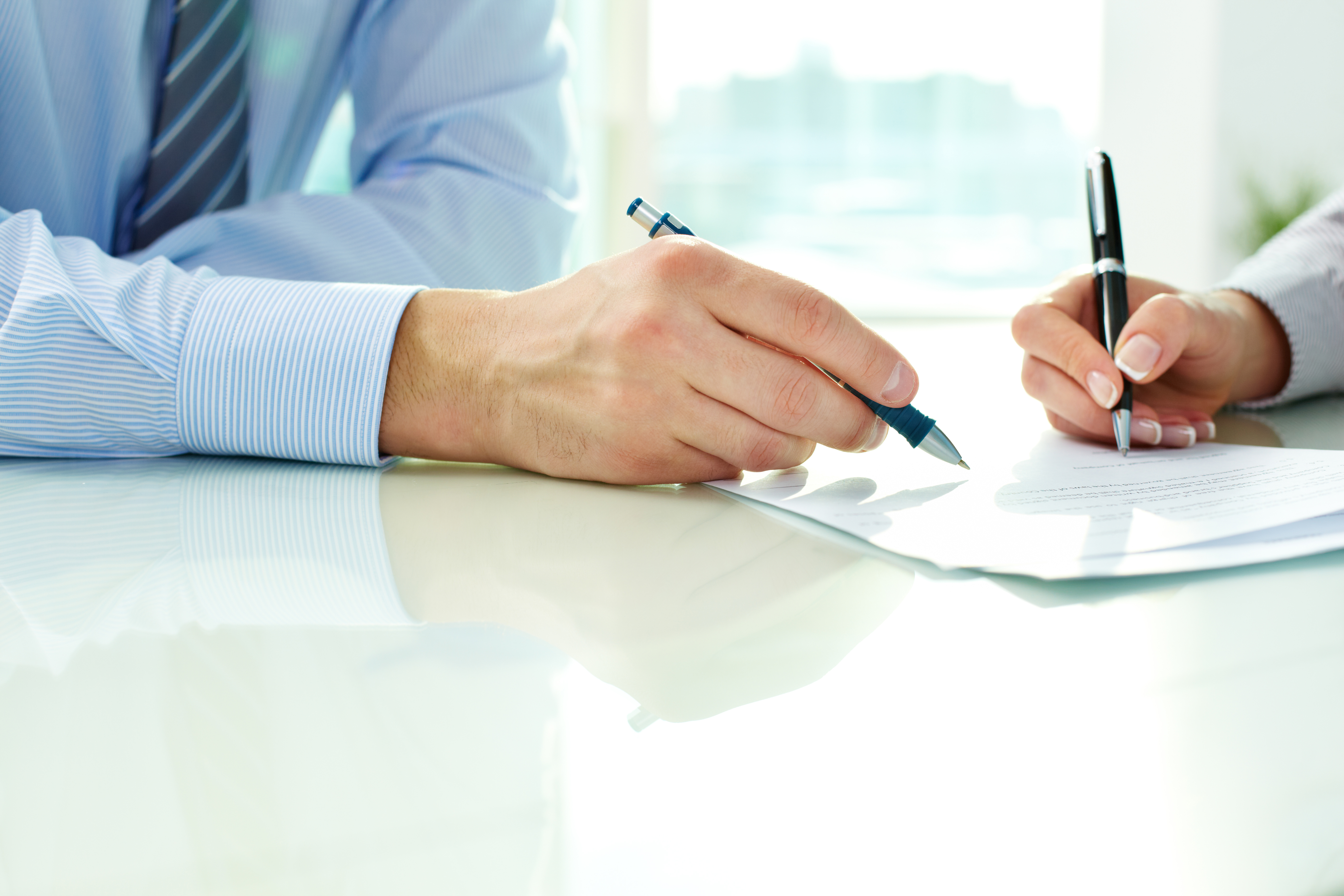 You've received an offer, or possibly even multiple offers - this is another example of when having the right REALTOR® can make all the difference. And in this case, it can mean the difference of thousands of dollars to your bottom line! Negotiations might seem stressful, but rest assured that our Team is working hard to ensure that we get you the best deal possible!
Step 7: SOLD!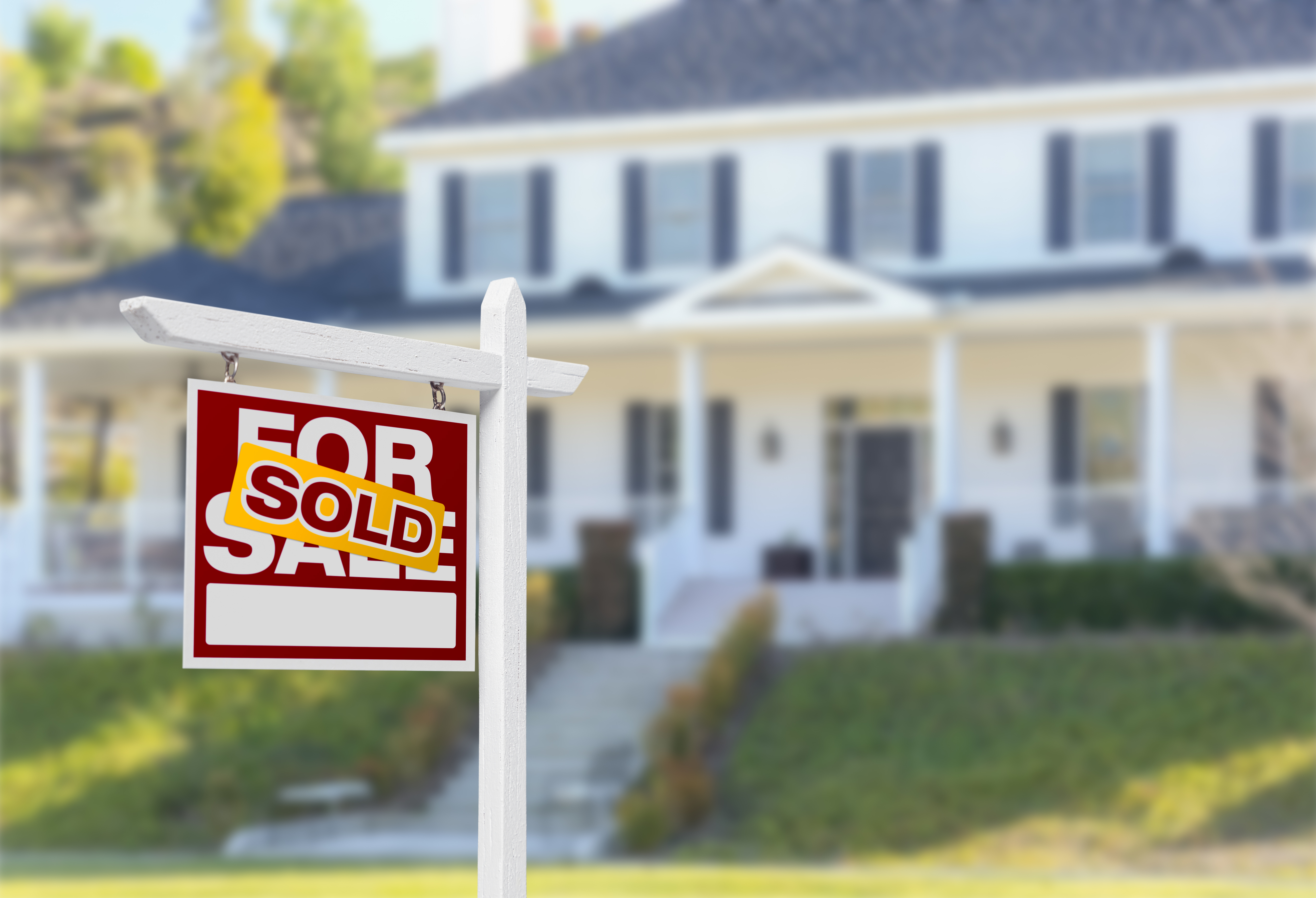 Congratulations, it's closing day! At the scheduled time, you'll meet with your REALTOR® at the Attorney's office to wrap things up and sign on the dotted line. But remember, just because the sale is complete, your relationship with your REALTOR® doesn't end! We treat our Clients like family, and enjoy helping for years to come!
Schedule a Listing Consultation!
Click here to fill out a complete a Contact Form, and we'll reach out to schedule a free, no-obligation consultation to discuss the process of selling your home!