Helping Agents Reach Their Fullest Potential
The tools, resources, support, and culture to help you succeed.
It's no secret that a career in Real Estate can sometimes be a challenge ... But you don't have to do it alone! When you become part of the Bluefield family, you're joining a company focused on providing our Agents with the tools, resources, support, and culture they need to build a successful, sustainable business. Are you ready to stop trying to do everything on your own, and plug into a proven system that helps Agents thrive?
---
Why Bluefield?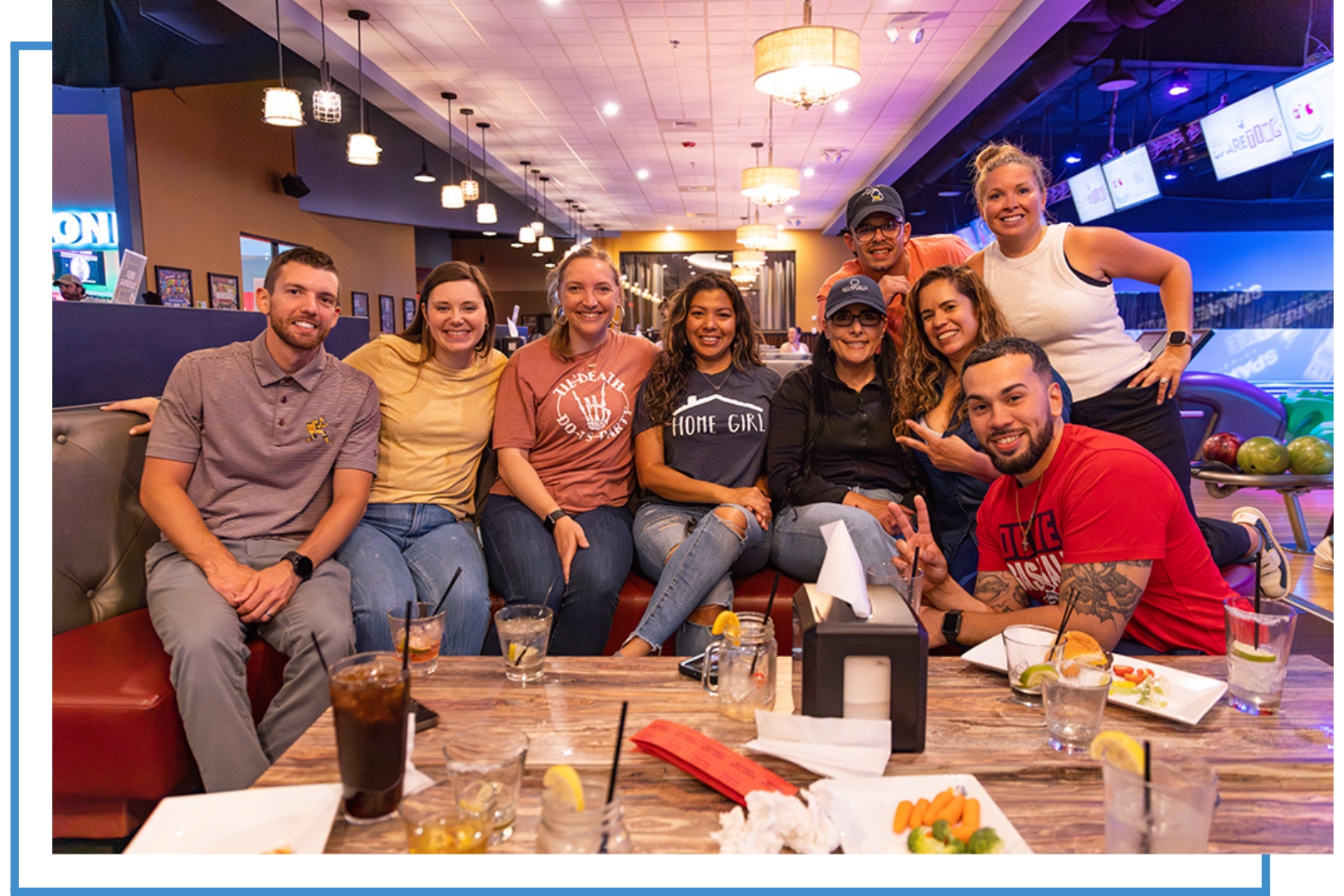 A Supportive Culture
Broker support you can count on

Mastermind groups and social events

Agent recognition and celebration

Agents get a seat at the table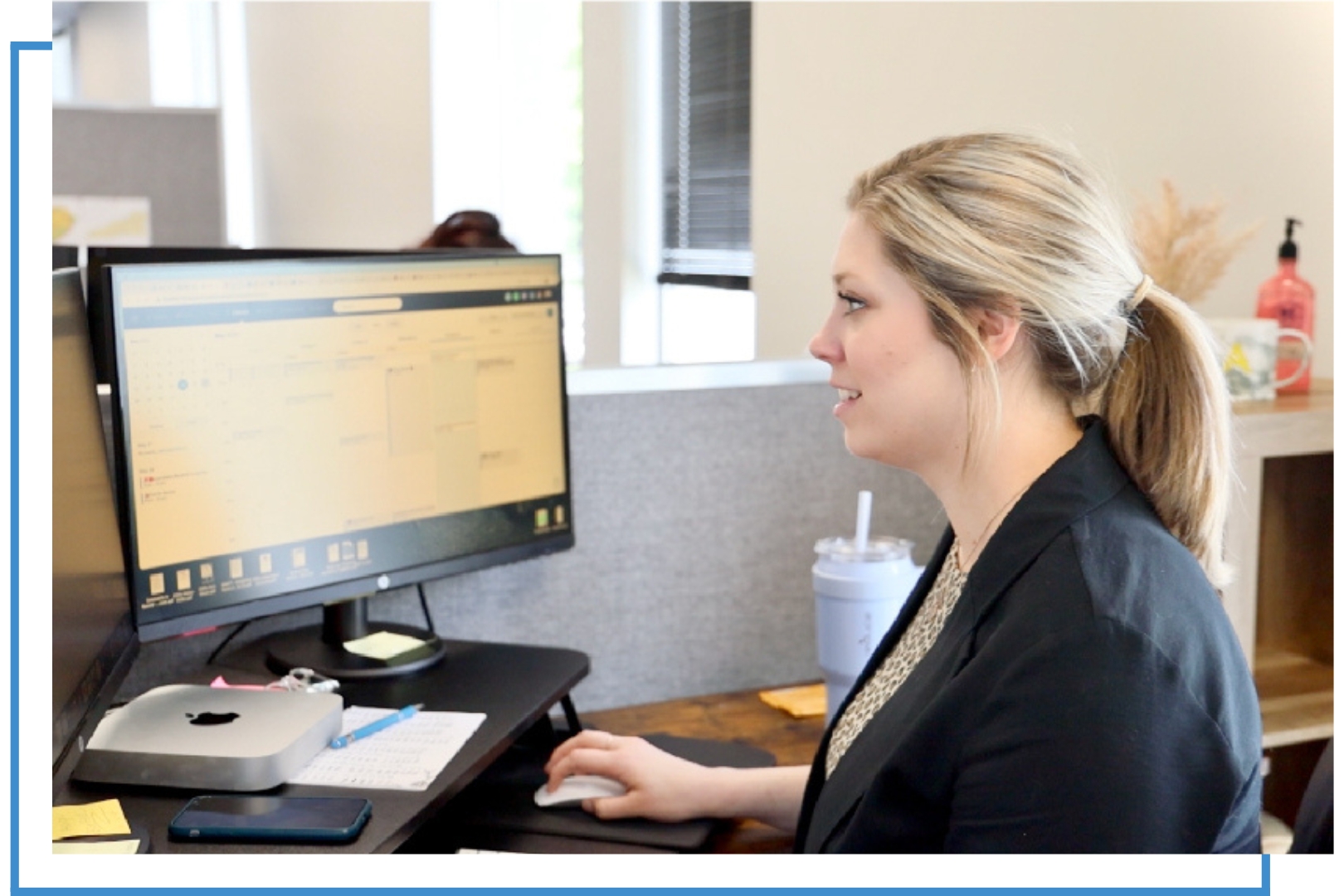 Valuable Resources
Best-in-class technology

Training tailored for you

In-house support staff

Access to multiple office locations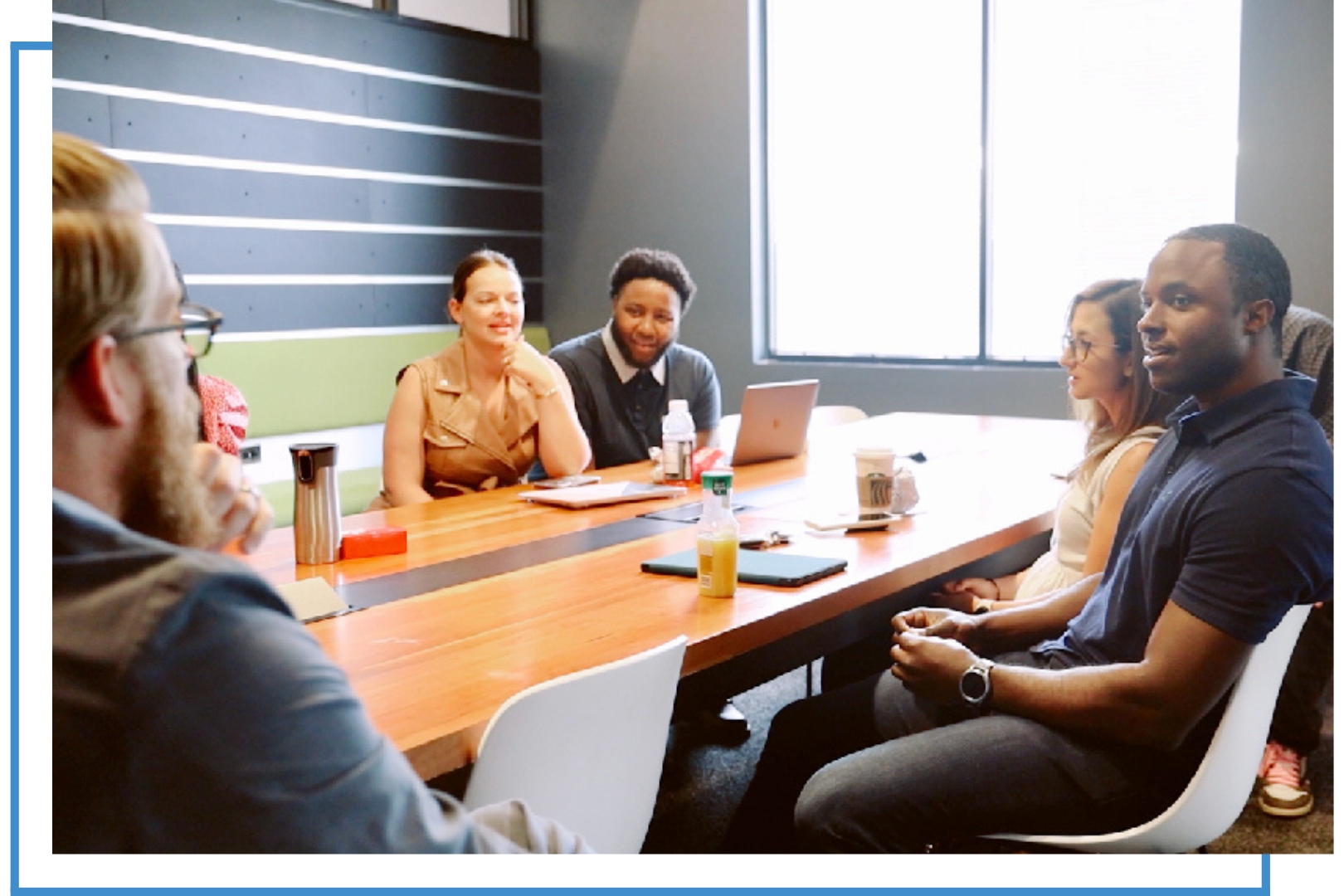 Financial Opportunities
A proven lead program

Flexible commission plans

Earn passive income with Revenue Share

Build a Team within our infrastructure
---
Our Proven System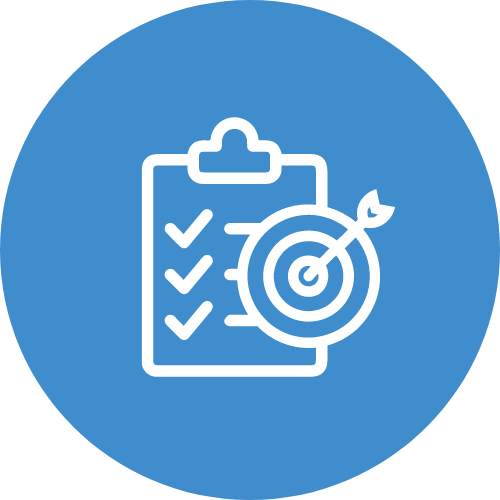 1. Choose a Plan
Choose a Plan based on the current needs of your real estate business and the commission structure that works for you.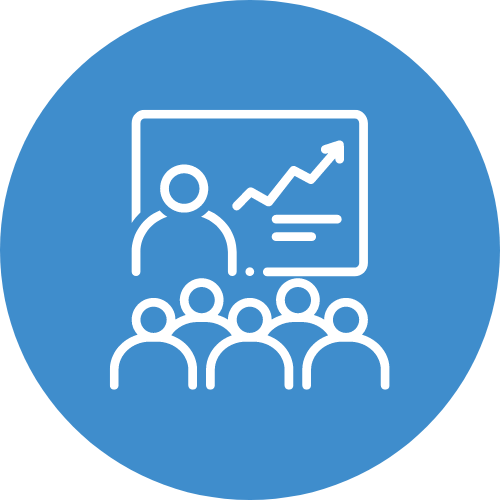 2. Onboarding & Training
We'll help you quickly get up to speed on the systems, technology, and support that you have access to.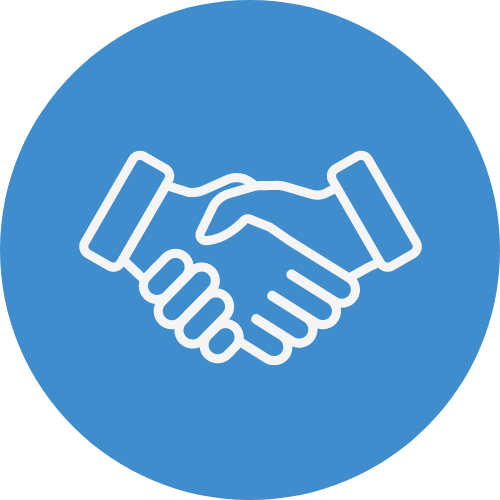 3. Start Closing Deals
With the tools, resources, and support of Bluefield at your disposal, you're free to focus on revenue-generating activities!
---
Take a Closer Look