Buying a Home
The decision to purchase a home is one of the biggest and best choices you could ever make. After all, a home is the largest – and most emotional – investments most people will face in their lifetime. Purchasing your own home is a great investment that can deliver several financial benefits – equity buildup through paying down your mortgage, value appreciation over time, the security of a fixed monthly payment that won't increase every year like a rent payment would… not to mention a new sense of pride! We're here and ready to help you take the first step, and to guide you through every step in the process!
Step 1: Hire a REALTOR®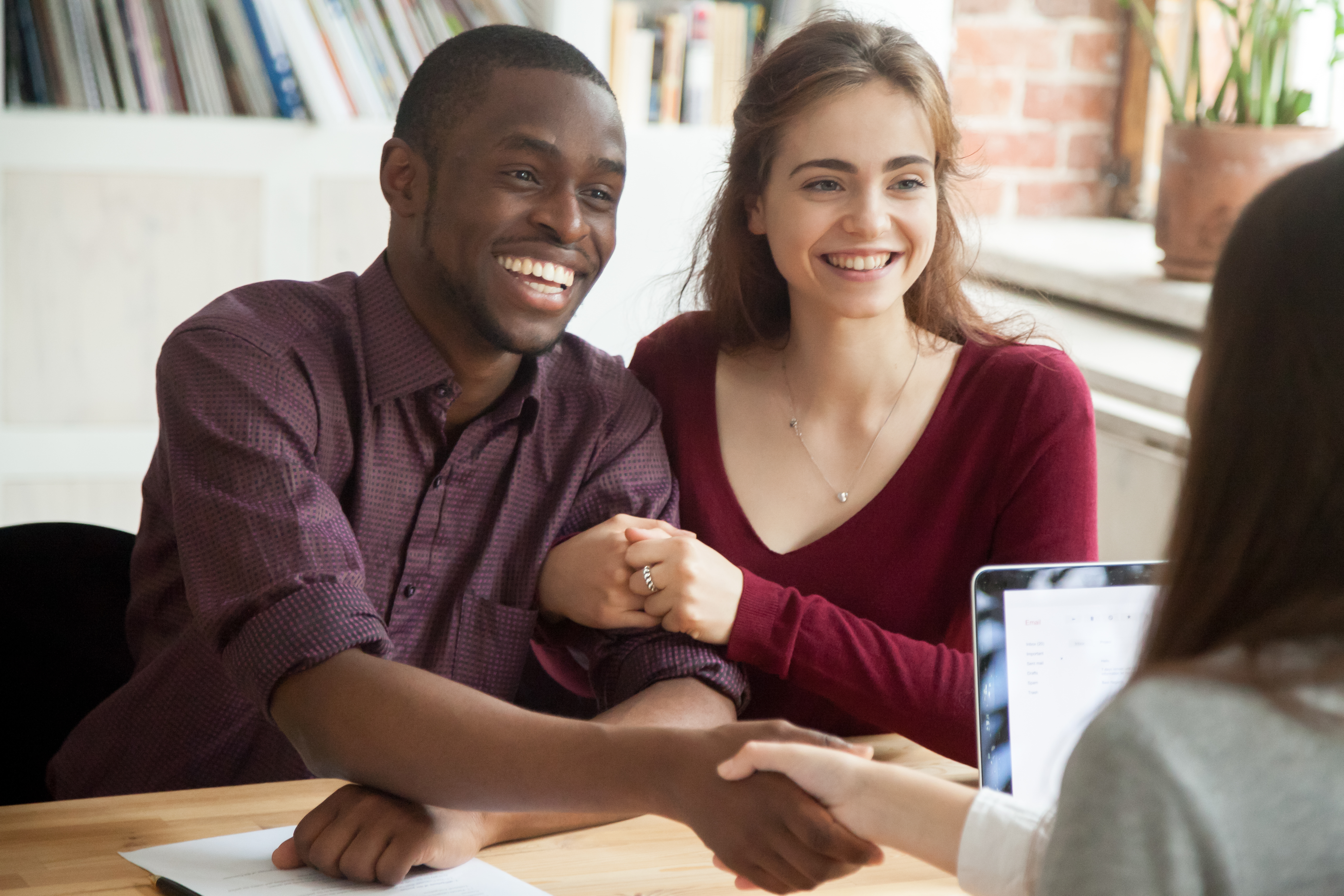 The first step on your journey to homeownership is to find the right REALTOR®. You need an expert who will put your needs first and walk with you through every step of the process: educating you on the current local market conditions, analyzing what you want and need in your next home, helping you find the right property, negotiating on your behalf to get the best deal possible, coordinating with third-party service providers throughout the transaction, double-checking paperwork and deadlines to make sure that nothing slips through the cracks, and working diligently to solve any problems that might arise.
Step 2: Apply for Financing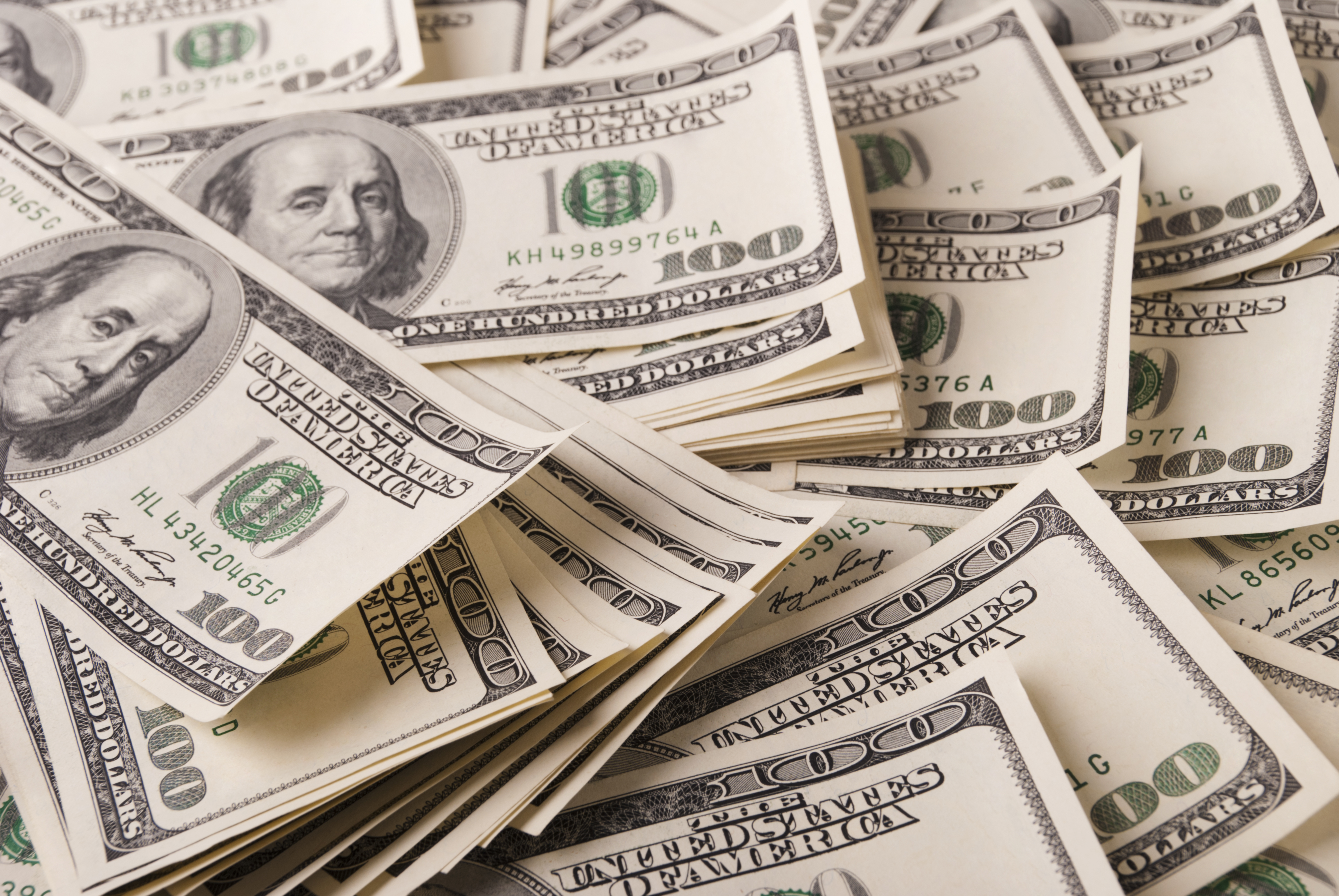 Unless you'll be paying cash for your new home, the next step is to discuss financing options with a mortgage lender and get a pre-approval letter. It's also a great idea to go ahead and submit a complete application, and obtain a full underwriting approval from your lender of choice. This will get the lion's share of the paperwork out of the way ahead of time, and give you the opportunity to address any unexpected obstacles that the lender might uncover while processing your application. Having a full underwriting approval will put you at a competitive advantage against other buyers when it comes time to submit an offer, and will allow for a much smoother transaction.
Step 3: Search Homes Online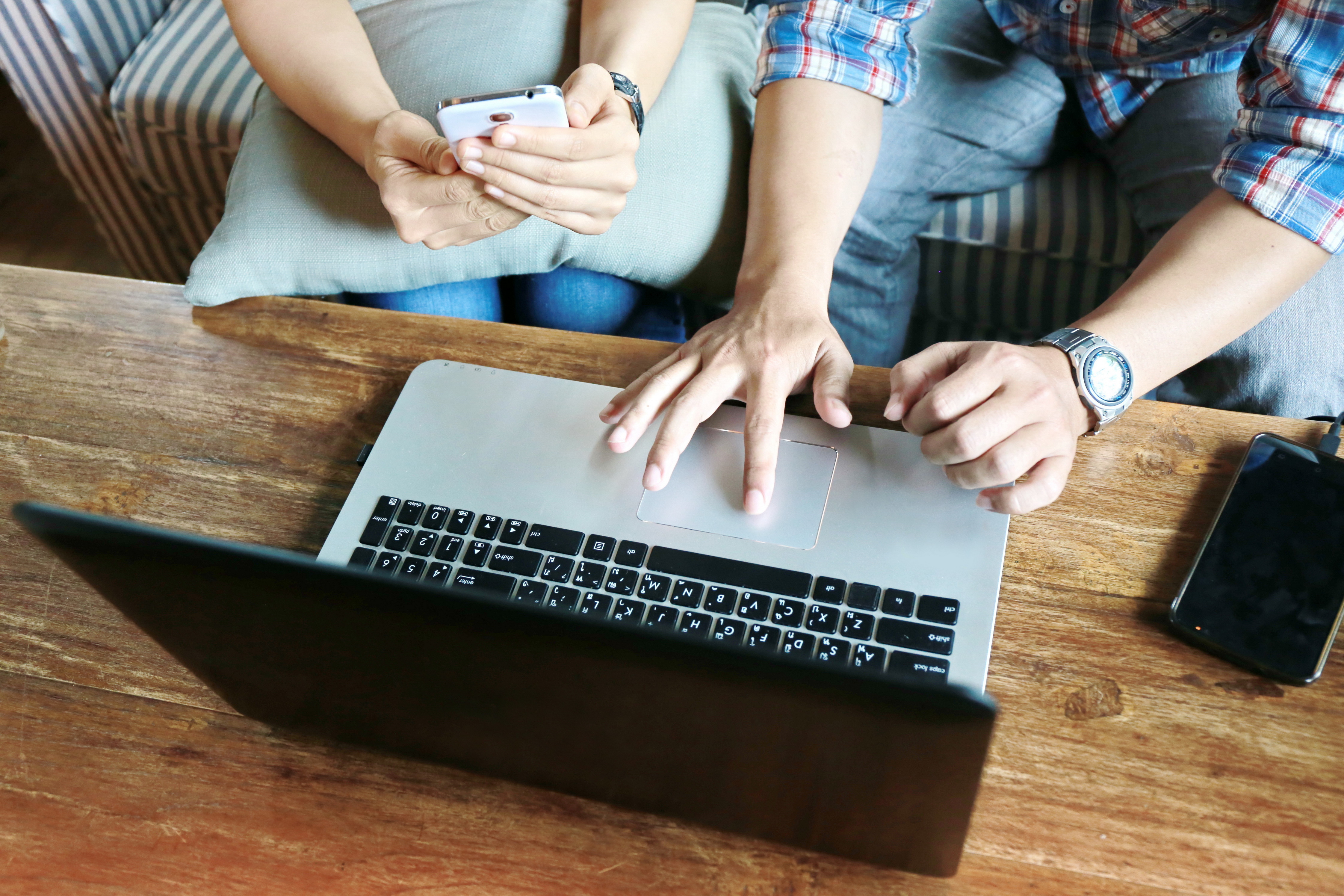 Now that you've selected a REALTOR® and secured financing, you're ready for the fun part - shopping for homes! With thousands of homes on the market, it can be a little overwhelming. The best place to start your search is right here on our site, which is connected directly to the local MLS and updates every 15 minutes with new listings. Browse by neighborhood, school district, city, zip code, or use our advanced tools to refine your search even further. Our Team will gladly help you customize a search that fits your wants and needs. You can choose to receive email alerts when a new listing hits the market that fits your criteria - either immediately, daily, weekly, or monthly depending on your timeline for finding a home.
Step 4: Tour Available Listings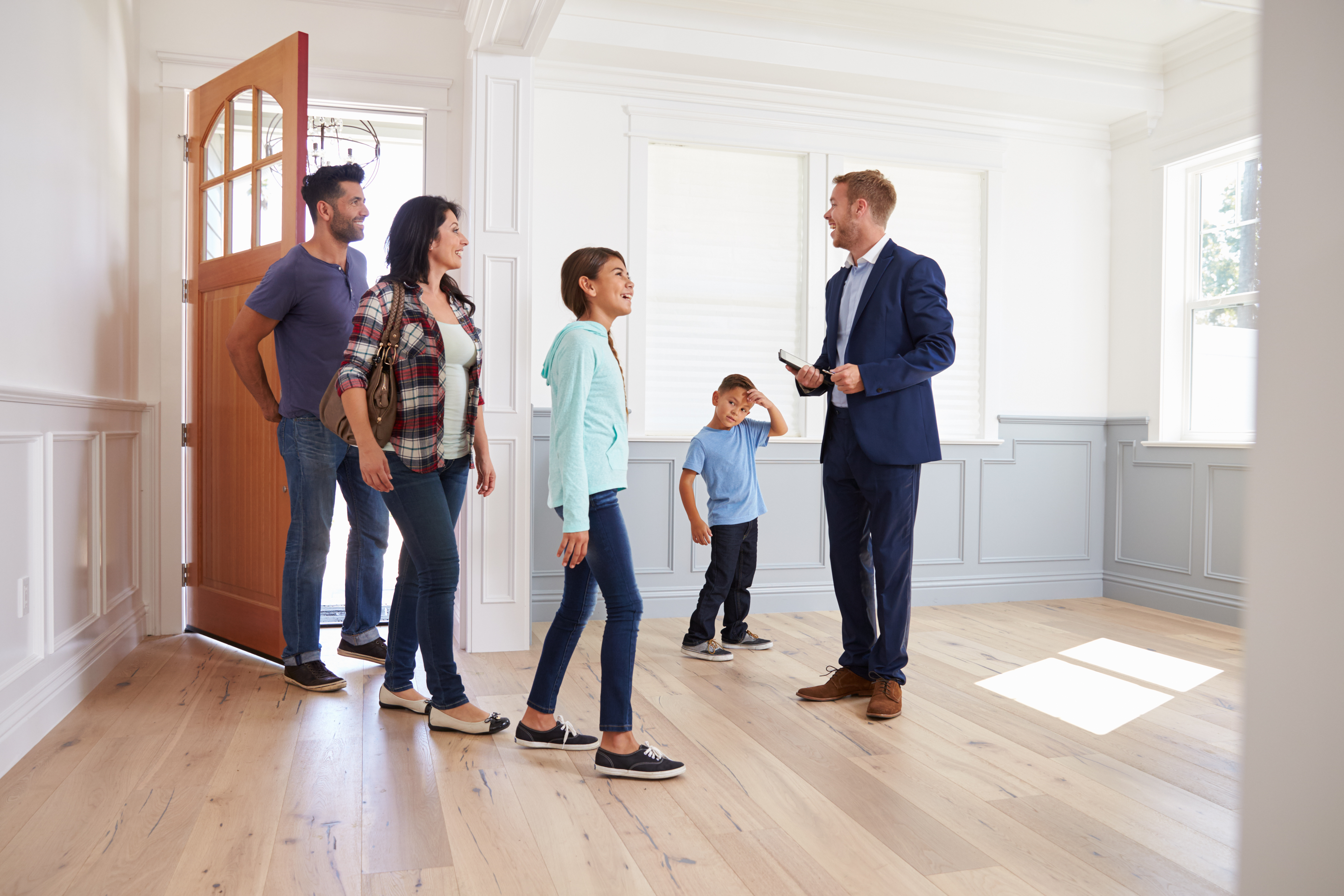 Once you've identified a handful of properties that could be a good fit, it's time to go see them in person! Your REALTOR® will schedule appointments to tour these homes, or to sit down and review options with builders if you're considering new construction. Make sure to take notes during each showing, carefully weighing the pros and cons of each home. Remember to take into account the surrounding neighborhood, the convenience to shopping, and other important factors.
Step 5: Negotiate a Contract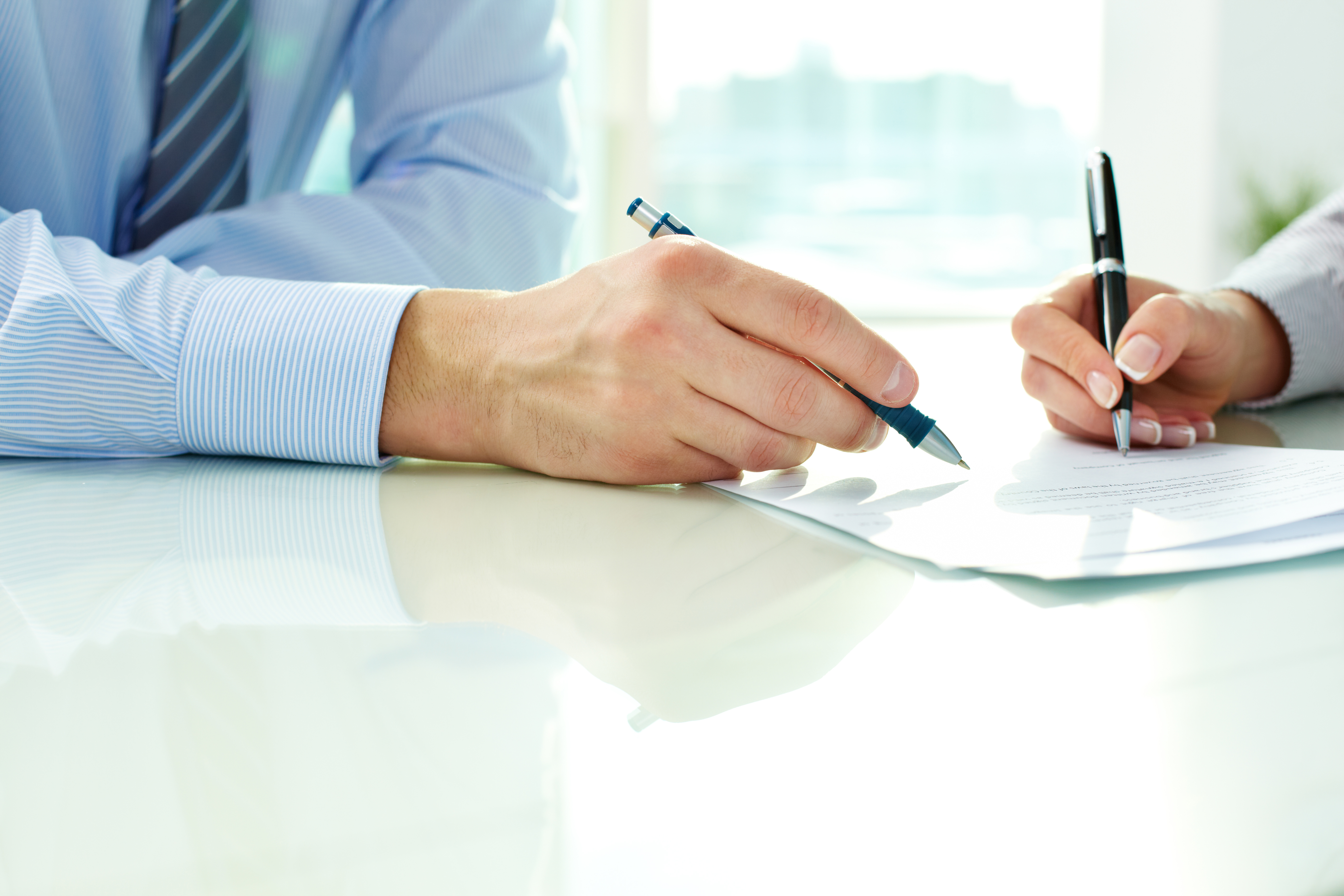 Once you've found a home you love, the next step is to make an offer. This is where having an experienced Agent makes all the difference! Your REALTOR® will help you make an informed decision by discussing the overall market conditions, recent sales in the area, and other key points. After submitting an offer to the Seller, there will likely be a short period of negotiations before arriving at the final price and terms of the deal. Once the paperwork is completed and signed by both parties, you are officially under contract and on your way to homeownership!
Step 6: Conduct Inspections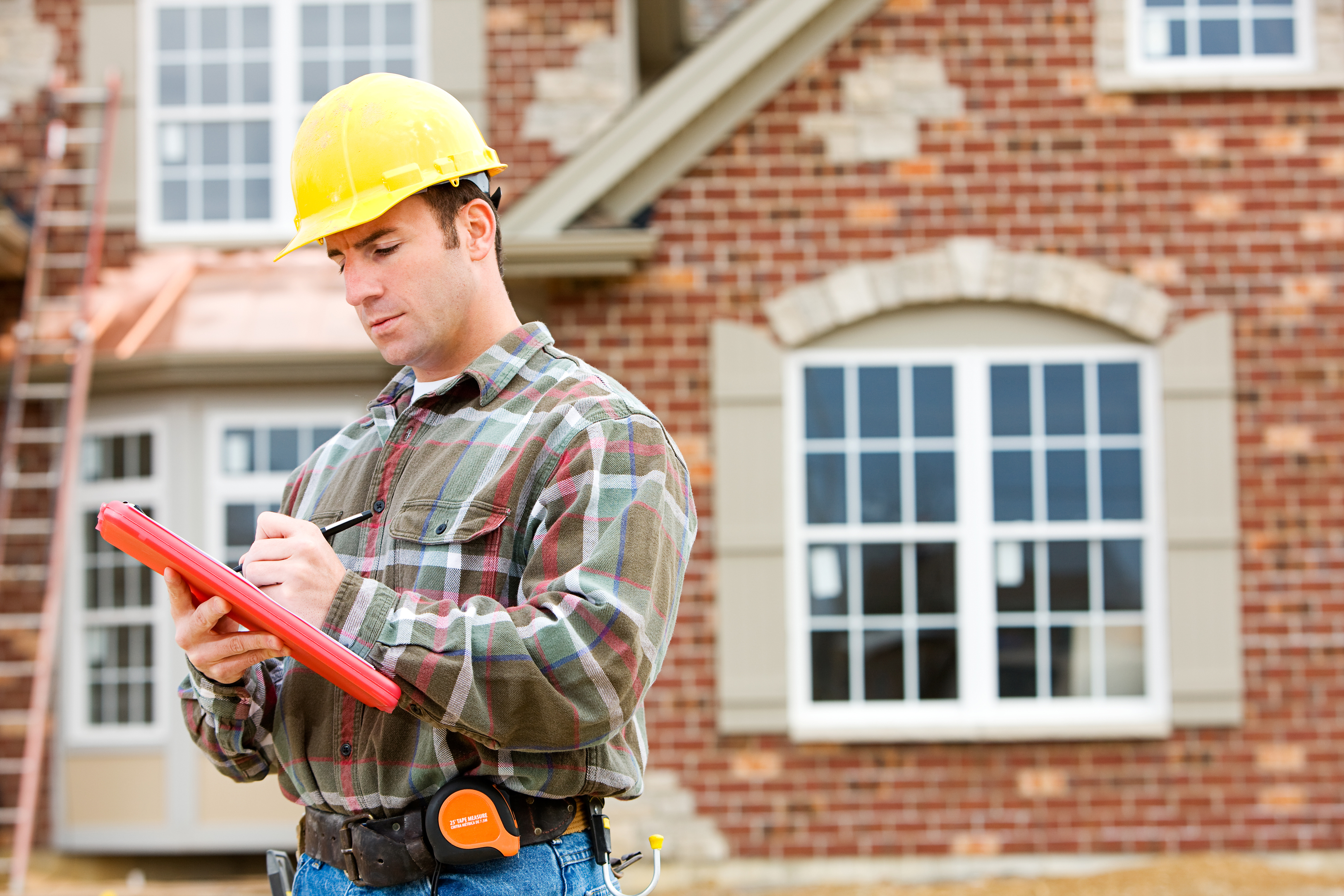 Of the many steps between signing a contract and closing the deal, this is perhaps the most important. Depending on the terms negotiated in the contract, you will likely have a period during which to conduct due diligence and order various types of inspections on the home. Your REALTOR® will explain your options, and will be happy to help with scheduling the inspections you elect. Once the inspection results are in, your REALTOR® will review the report with you to discuss if any repairs or negotiations are necessary before moving forward to closing.
Step 7: Close the Deal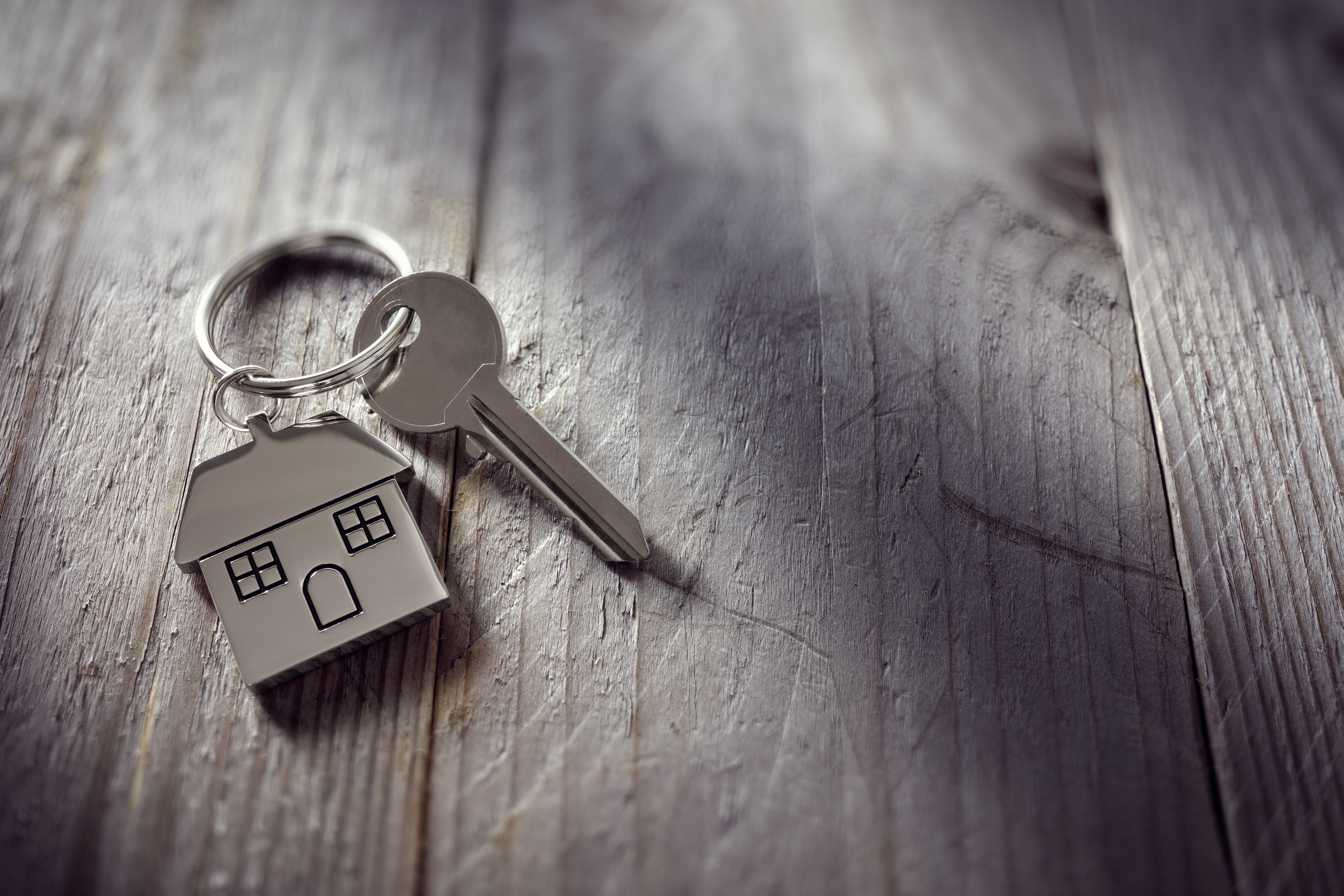 Closing day is finally here! At the scheduled time, you'll meet with your REALTOR® at the Attorney's office to wrap things up. Once you've signed all the paperwork and the funds have been disbursed to the Seller, the home is yours and you'll get the keys! But remember, just because the sale is complete, your relationship with your REALTOR® doesn't end! We treat our Clients like family, and enjoy helping for years to come!
Step 8: Post-Closing Checklist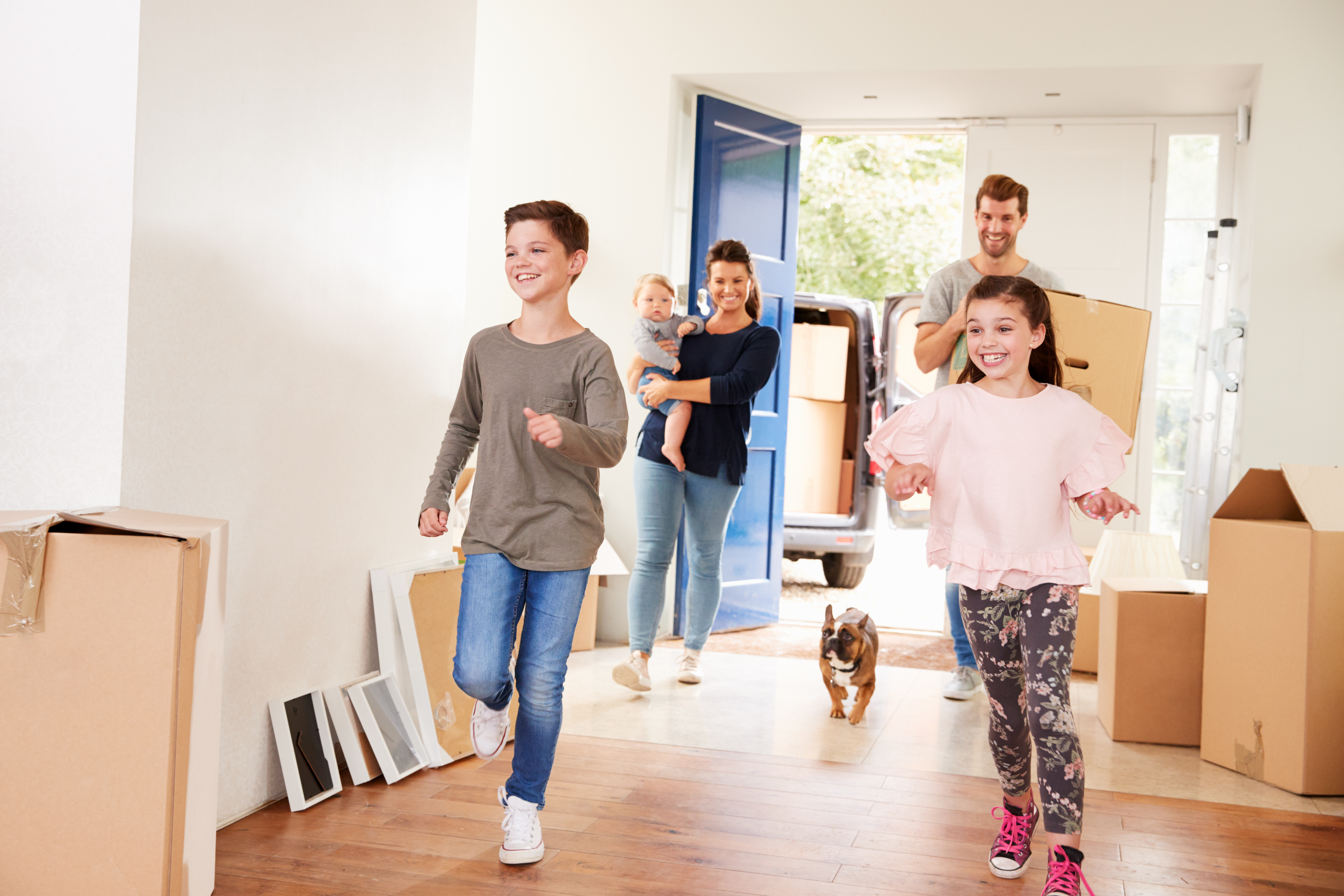 Congratulations, and welcome home! Once you're moved in and settled, there are a few additional things to take care of such as changing the locks, updating your mailing address, and filing for a homestead exemption with the County. It's also time to put together a maintenance plan, in order to protect your investment for years to come. Performing routine maintenance on your home's systems is always more affordable than having to fix big problems later. Be sure to watch for signs of leaks, damage and wear. And remember, just because the sale is complete, your relationship with your REALTOR® doesn't end! We treat our Clients like family, and enjoy helping for years to come - from providing information on the real estate market, recommending contractors and repair services, and more.
Schedule a Home Buying Consultation!
Click here to fill out a complete a Contact Form, and we'll reach out to schedule a free, no-obligation consultation to discuss your home buying needs!