Will Smaller New Homes Help Affordability?
Posted by Bluefield Realty Group on Tuesday, September 24, 2019 at 9:52 AM
By Bluefield Realty Group / September 24, 2019
Comment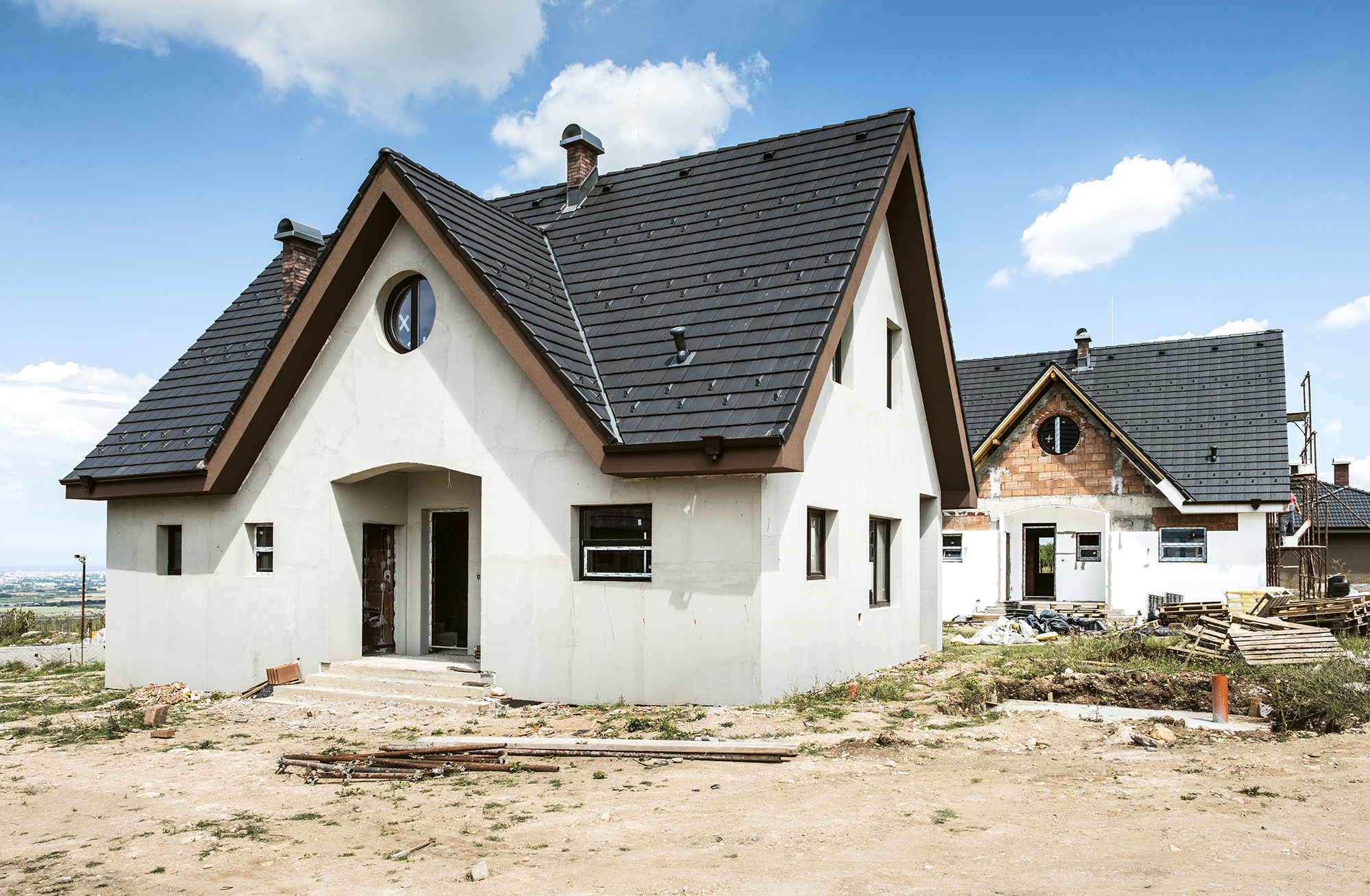 These days, it's the imbalance between the number of Americans who want to buy a home and the number of homes available for sale that is the housing market's main challenge. With mortgage rates low and the job market strong, more people are thinking about making a move. But a lack of available homes has held sales back and put upward pressure on prices. There is a solution to this problem, though. And it's new home construction. That's why the news that home builders are beginning to build smaller, more affordable homes is encouraging. Doug Duncan, Fannie Mae's senior vice president and chief economist, says there was a particularly strong improvement during the second quarter of this year. "Both our consumer and lender attitudinal surveys hit new highs this month due to near-historically low mortgage rates and generally favorable household balance sheets, but inventory constraints, particularly in the affordable space, continue to hold back housing market sales volume," Duncan said. "Refreshingly, in the absence of existing stock, home builders appear to be increasingly focused on entry-level homes, as the median square footage of new single-family construction fell 4.3 percent in the second quarter." More here.