Will Rising Demand Slow Inventory Gains?
Posted by Bluefield Realty Group on Friday, August 16, 2019 at 2:17 PM
By Bluefield Realty Group / August 16, 2019
Comment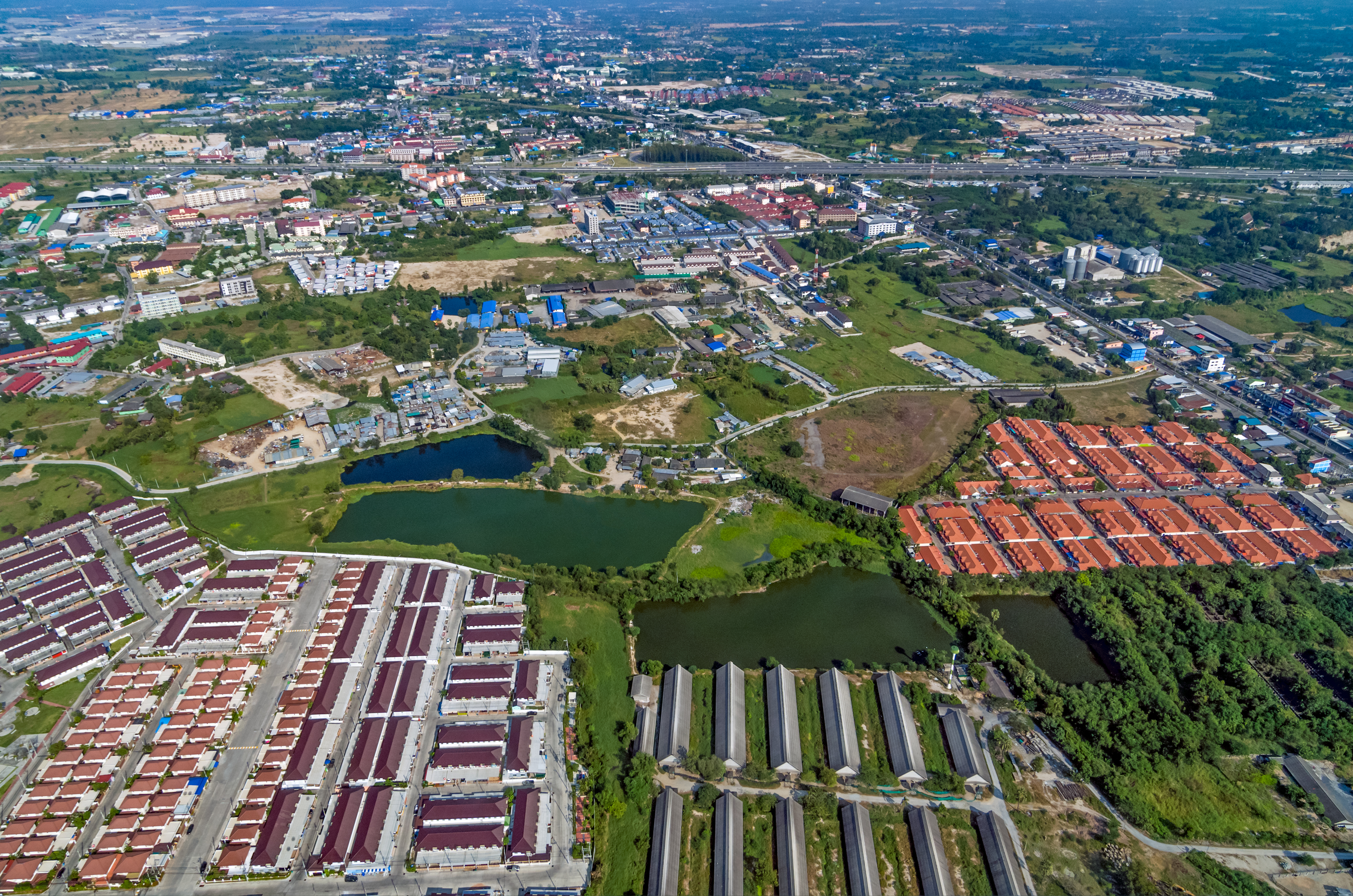 The latest Housing Trend report from the National Association of Realtors' consumer website is a mix of good and bad news. For example, the report shows that the number of Americans who feel now is a good time to buy a house has risen. Driven by falling mortgage rates, more potential home buyers are hitting the market. But while that's good news – as it means affordability conditions have improved and it's motivating buyers – it also puts pressure on inventory levels. Inventory refers to the number of homes available for sale. Right now, inventory is lower than normal in many markets, though it has seen improvement. In fact, there've been 10 months of consecutive growth, which has helped balance the market, slow price increases, and give buyers more choices. But, if the number of interested buyers increases at a faster rate than the number of homes for sale, it could reverse that trend and cause price increases to accelerate. This is an important factor to keep an eye on, as it will determine what conditions prospective buyers and sellers encounter when it's time for them to make a move. More here.