Will Low Mortgage Rates Spur A Buying Boom?
Posted by Bluefield Realty Group on Thursday, August 22, 2019 at 11:47 AM
By Bluefield Realty Group / August 22, 2019
Comment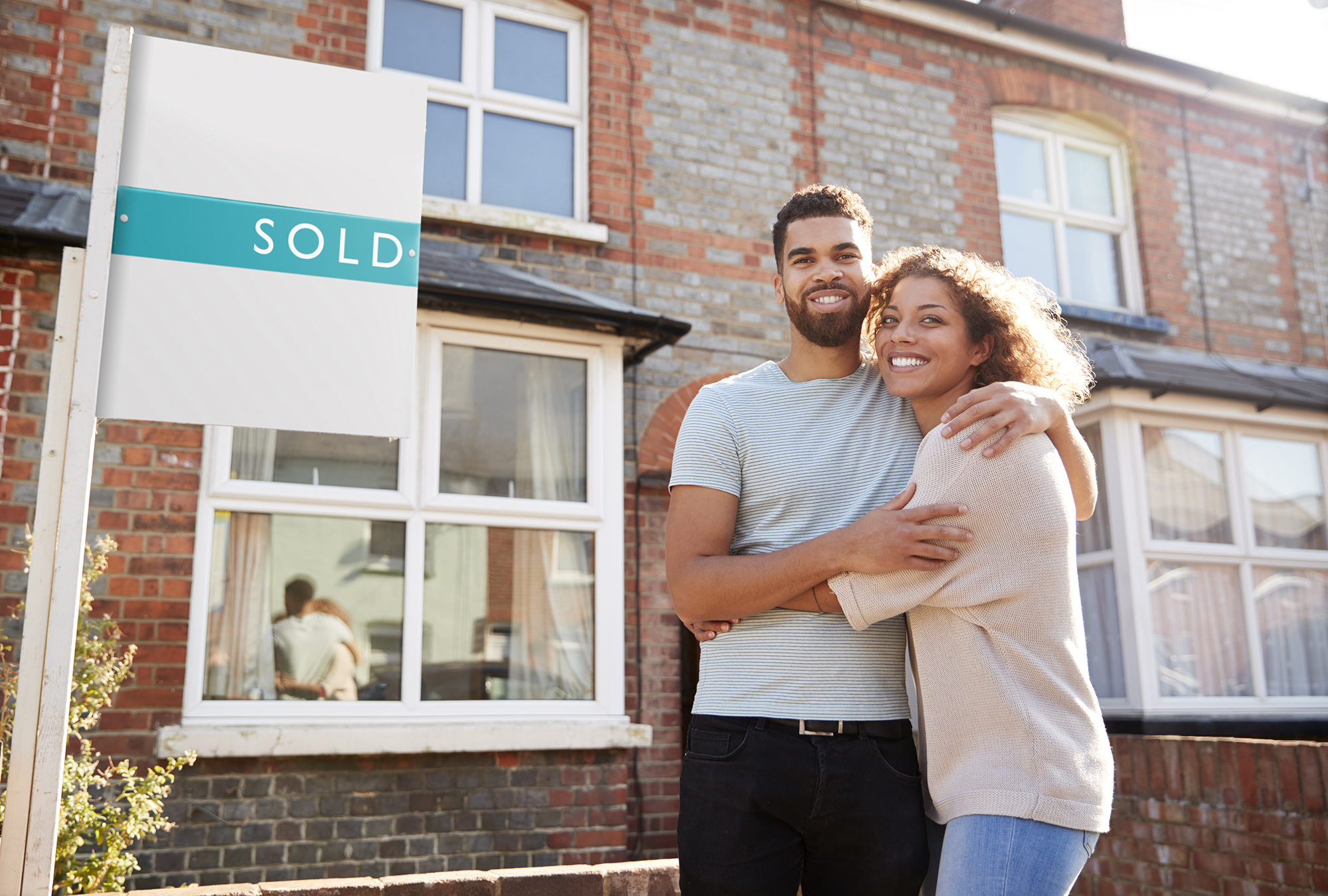 According to the Mortgage Bankers Association's Weekly Applications Survey, average mortgage rates fell last week for 30-year fixed-rate mortgages with conforming loan balances. But the drop, which has rates hovering just above record lows, failed to move home buyers. In fact, the demand for loans to buy homes fell from the week before. So why haven't favorable rates spurred a buying boom? Well, though low mortgage rates are good for buyers and help ease affordability conditions, they aren't the only factor affecting how many buyers are active in the market. For example, high home prices and a lack of affordable homes for sale are currently playing a role in limiting sales. Also, demand for purchase loans isn't as responsive to mortgage rate fluctuations as refinance activity – which is now at a three-year high. But though purchase demand fell last week, it still remains 5 percent higher than one year ago, indicating a lot of interest from buyers as the summer season winds down. The MBA's weekly survey has been conducted since 1990 and covers 75 percent of all retail residential mortgage applications. More here.