Why Greenville is a Great Option for Retirees
Posted by Bluefield Realty Group on Friday, June 28, 2019 at 1:04 PM
By Bluefield Realty Group / June 28, 2019
Comment
Guest writer:
Barbara Thompson, Senior Care Advocate
SeniorHomes.com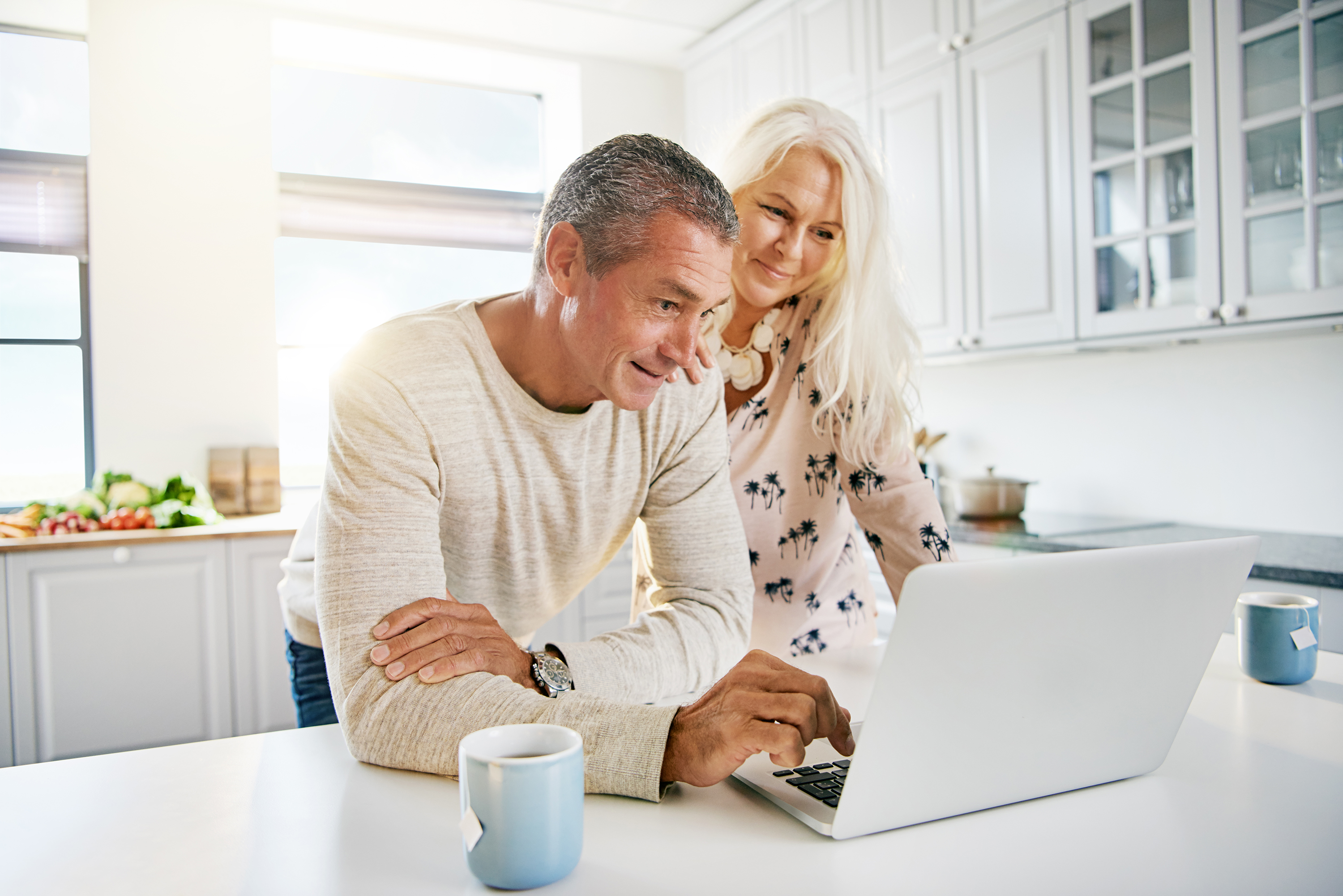 One of the best aspects of retirement is having the freedom to choose where you want to live. In retirement, you have an opportunity to focus on the things you want to be doing and enjoying yourself. While many retirees are heading to South Carolina's coast areas such as Myrtle Beach, you should instead consider retiring in Greenville.
US News ranked Greenville is among the top 30 best places to retire in the country. The city is a particularly great option for seniors who enjoy being active. When it comes to overall affordability, taxes and inexpensive health care, retiring to Greenville allows you to keep more of your money in your pocket without requiring a drastic lifestyle change.
Still not convinced Greenville is right for you? Read on the learn more about what the city has to offer retirees.
Greenville Offers Both Big-City Amenities and the Great Outdoors
Greenville, SC, situated in the foothills of the Blue Ridge Mountains, offers both big-city amenities and access to nature and outdoor recreation. Local trails and parks, like Lake Conestee Nature Park, Gower Estates Park, and Cleveland Park, give runners, hikers, and families a natural escape from the city bustle. Greenville is a walkable city with an accessible downtown that includes parks and museums that allow people to enjoy the area at a low cost. Summers in South Carolina can be hot and humid, but mild weather during the spring, fall and winter make Greenville a relatively comfortable region to live in year-round.
If you consider yourself to be a foodie, you can take advantage of the city's bustling food scene. The downtown Greenville area spans just a mile, but it offers more than 100 restaurants serving up everything from traditional southern dishes to modern cuisines and fusions.
Housing Costs in Greenville are Affordable for Seniors
For seniors looking to buy a home for the retirement, Greenville offers a favorable real estate market. Housing costs this year in the area fall around $159,000, which is significantly lower than the national average of $222,500. Your real estate agent can help you get the best value in this favorable buying marking.
Beyond housing costs, Greenville is also known for being tax-friendly for retirees. Social Security benefits are not taxed in the state of South Carolina, and the state also provides a generous $15,000 deduction for other types of retirement income - including public and private pensions. South Carolina is also home to some of the lowest property taxes in America. Seniors looking to stretch their retirement dollars without sacrificing comfort can certainly make Greenville their home.
Greenville is Home to a Variety of Senior Living Options
If buying a home is not in your retirement plan, you'll be happy to know that there are many different senior living options available to you in Greenville. For active seniors, retirement communities are a popular option. These communities, also called "55-plus" or "active adult" communities, allow seniors to buy a home and remain independent without having to deal with the major hassles that come with owning a home. Home maintenance amenities may include:
Common area and building maintenance
Limited insurance
Sewer
Landscaping
Termite extermination, if needed
Beyond home maintenances, these communities also offer organized entertainment for seniors, which can provide a great opportunity to make new friends if you are new to the area.
If you feel you will ultimately need help with managing activities of daily living, such as bathing, getting dressed or taking your medications, you may want to consider moving into an assisted living facility. There are over 30 top-rated communities in the Greenville metropolitan area. Your realtor can help you work through your options and offer insight as to what facilities may be best aligned with your needs and preferences.