Which Home Projects Bring The Biggest Return?
Posted by Bluefield Realty Group on Wednesday, March 27, 2019 at 9:52 AM
By Bluefield Realty Group / March 27, 2019
Comment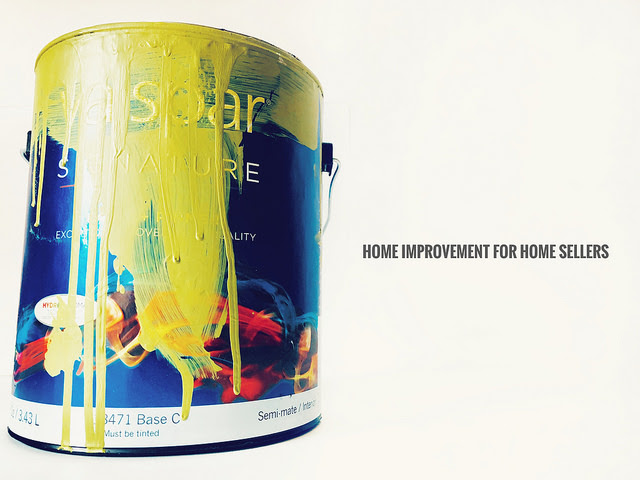 If you're a prospective home seller, you're probably thinking about upgrades, renovations, and remodeling projects. Making your home appealing to buyers is important when it's time to sell. But how do you choose which projects are smartest for your money? Well, according to a recent analysis, there are some easy answers. For example, though kitchens are one of the more important rooms in the house, they aren't necessarily the best place to start upgrading. Why? Well, because they're so central to the way we live, they also involve a lot of individual preferences. Which means potential buyers may not agree with your choices. And, since it's an expensive job that may not help lure buyers, it doesn't offer much bang for your buck. A better route is to go with exterior projects like landscaping or new paint. They're less expensive but go a long way. Also, a modest bathroom update. Replacing the toilet, tub, sink, and fixtures can make your home more appealing to buyers and won't break the bank. More here.