Where Are The Most Affordable Cities To Retire?
Posted by Bluefield Realty Group on Tuesday, January 29, 2019 at 4:19 PM
By Bluefield Realty Group / January 29, 2019
Comment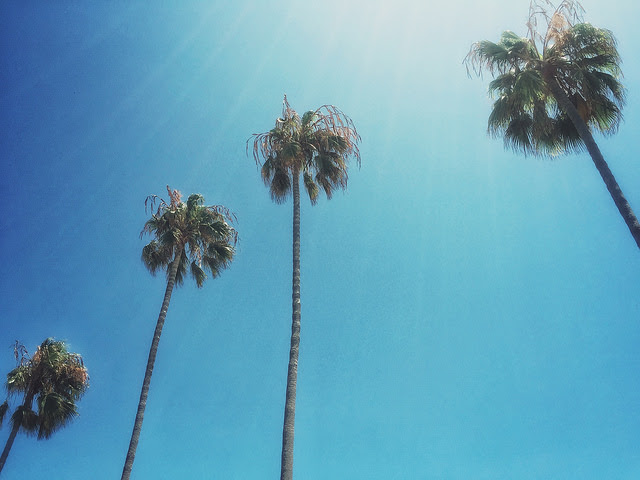 When asked, most Americans indicate that they'd rather stay in their current house once they retire. After all, the comforts of home and a community that you know well and have lived in for many years are hard to replace. But not everyone wants to stay where they are once they've retired. And there is no shortage of options for Americans looking for a new living arrangement. For example, they can choose to cash in their equity and downsize into a loft, condo, or apartment. They can also look for a place in a retirement community or even move out of state. But, if you're feeling adventurous and looking to move far from home, where are the most affordable communities for retirees to move to? Well, according to one recent ranking, a lot of them are in places already popular with older Americans. In fact, nearly half of the top 20 are cities in Florida, including Orlando, Tampa, Ocala, Lakeland, and Jacksonville. Other areas that feature a warmer climate, in addition to their affordability, include Phoenix, San Antonio, and Birmingham, Ala. But all of the most affordable communities aren't located in sunny, southern locations. The number one most affordable place to retire is Sioux Falls, South Dakota, and cities in Indiana, Michigan, Delaware, and Tennessee also make the list. More here.