What's Happening In The New Home Market?
Posted by Bluefield Realty Group on Friday, July 26, 2019 at 11:08 AM
By Bluefield Realty Group / July 26, 2019
Comment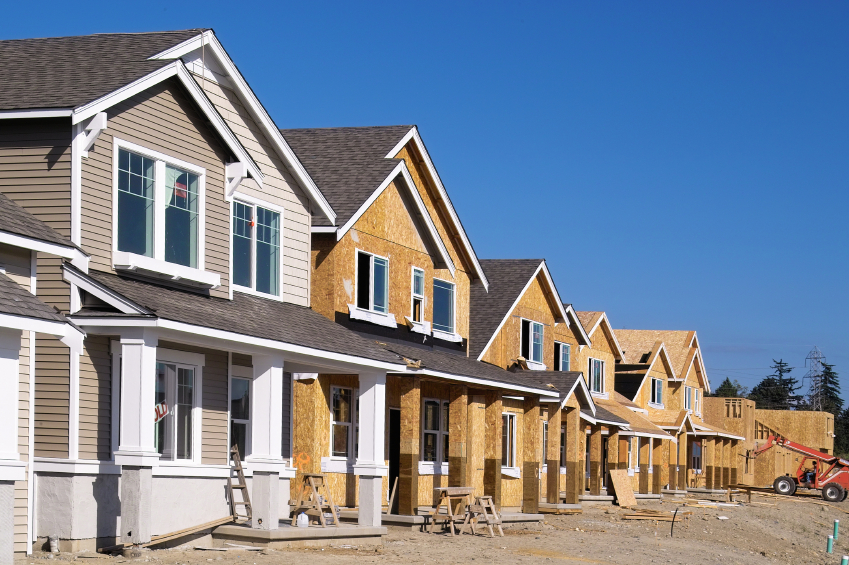 New homes only represent about 11 percent of all home sales. But, though they're a small slice of housing market activity, they do play an important role. That's because, when new homes are selling, builders build more houses. And, since adding new homes to the housing stock can help alleviate upward pressure on home prices, a healthy new home market can make buying conditions better for everyone. These days, though, the market faces some challenges. For example, the increasing cost of land and materials means builders struggle to build new homes in price ranges affordable for first-time and entry-level buyers. For example, new numbers from the U.S. Census Bureau and the Department of Housing and Urban Development show that the median sales price of new homes sold in June was $310,400. The average price was $368,600. By comparison, at the end of 2018, the average price of homes purchased by first-time buyers was $219,300. Since a significant share of housing demand these days comes from younger buyers, new home sales are held back by the lack of affordable options for this demographic. More here.