What's Happening In The Luxury Home Market?
Posted by Bluefield Realty Group on Monday, July 6, 2020 at 9:35 AM
By Bluefield Realty Group / July 6, 2020
Comment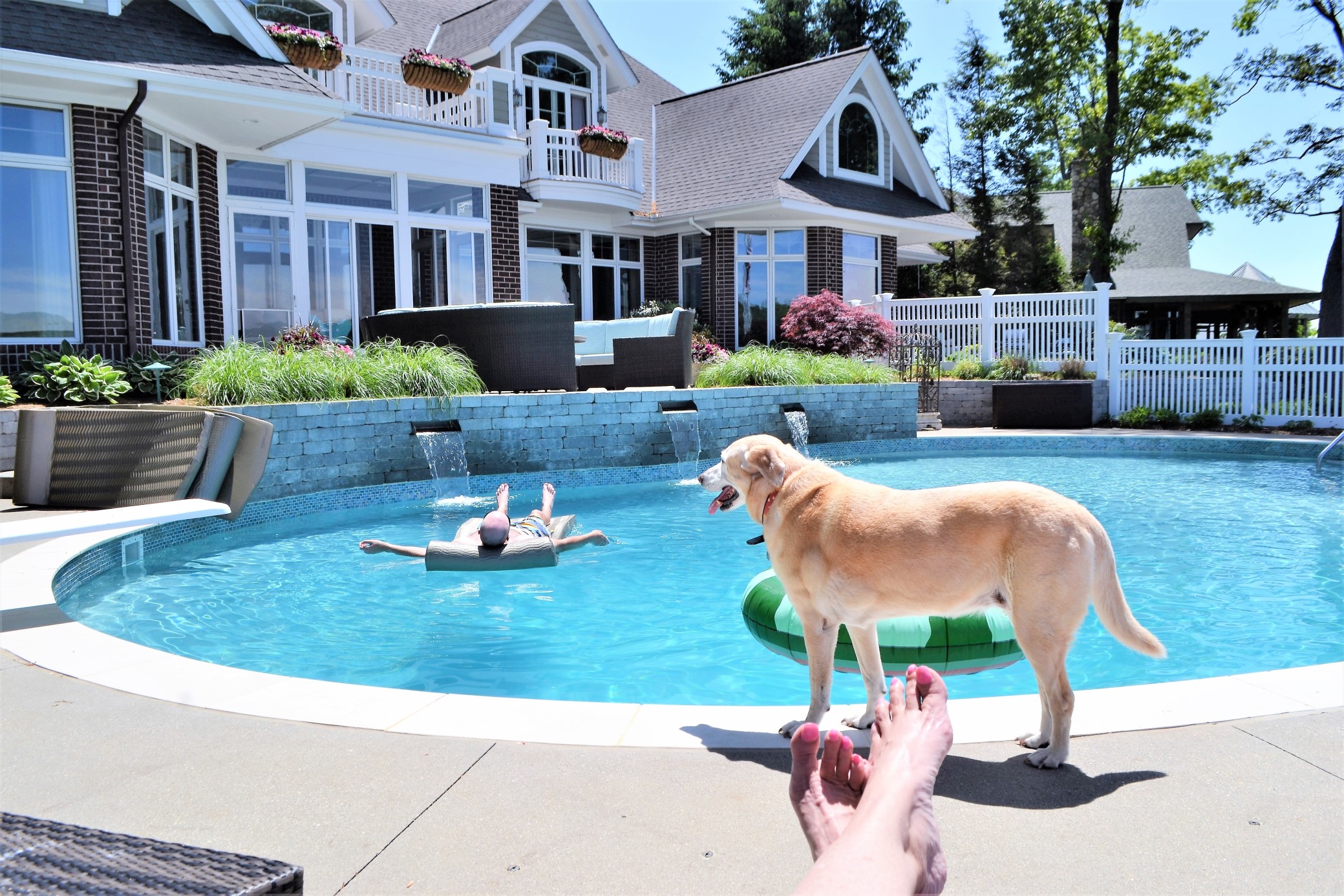 Luxury can mean different things to different people. So when you're talking about the luxury home market, it's good to define the parameters. After all, a $1 million home in Los Angeles isn't the same as a $1 million home in Kansas City. Generally speaking, though, the luxury market is categorized as homes in the top 5-to-10 percent based on home value. And naturally, the high end of the market doesn't always behave the same as other tiers do. So what's been happening in the luxury market lately? Well, according to one recent analysis, the median home price in luxury markets has fallen 2.3 percent in recent weeks – at the same time the overall market has seen prices go up. Part of the reason for this is that the typical home buyer plans to live in the home they buy for many years, giving them some protection against temporary economic turmoil. Luxury buyers, on the other hand, maybe more reluctant to make a large investment in times of uncertainty. Because of this, the ratio of available homes to interested buyers is different in high-end markets and can cause prices to move independently from the overall trend.