What Are The Best Cities For Dogs?
Posted by Bluefield Realty Group on Friday, April 5, 2019 at 10:39 AM
By Bluefield Realty Group / April 5, 2019
Comment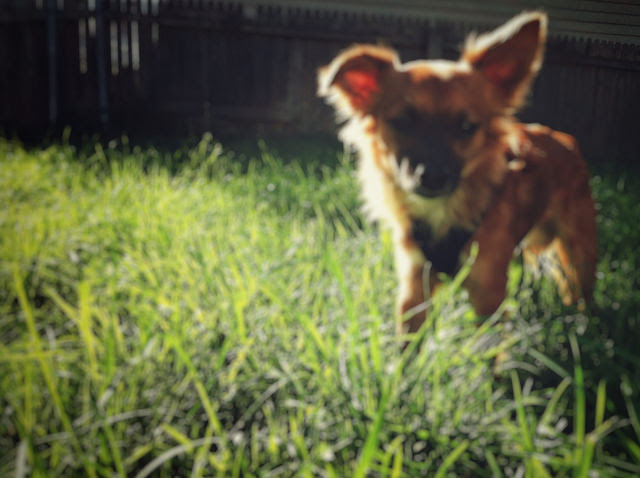 There's a long list of things you need to consider when looking for a house to buy. Whether it's the size of the kitchen, the number of bedrooms, or just what condition it's in, there's no shortage of considerations. And, for people with dogs, a home that's a good fit for their furry friend is definitely among them. Dogs have needs too. And, since they're a part of the family, those needs will have an impact on which house you choose. For example, having an outdoor space – whether it's a fenced in yard or a nearby dog park – is important for dog owners who will need a place to go for walks and exercise. A house that works in every other way may be less attractive if it lacks enough space for your pet. So what are the cities that are best for dog owners? Well, a recent analysis looked at 14,000 cities across the country and calculated their dog-friendliness by focusing in on factors like how many homes for sale had a listing mentioning dogs, walkability ratings, and the number of available dog sitters/walkers. The top 20 included places like Portland, Chicago, Denver, Los Angeles, Houston, and Atlanta, with big metropolises like New York and San Francisco leading in walk scores. The top spot for dog friendliness, though, went to Seattle, which leads the list in pet-friendly features. More here.