Is Student Loan Debt Holding Buyers Back?
Posted by Bluefield Realty Group on Wednesday, October 16, 2019 at 10:05 AM
By Bluefield Realty Group / October 16, 2019
Comment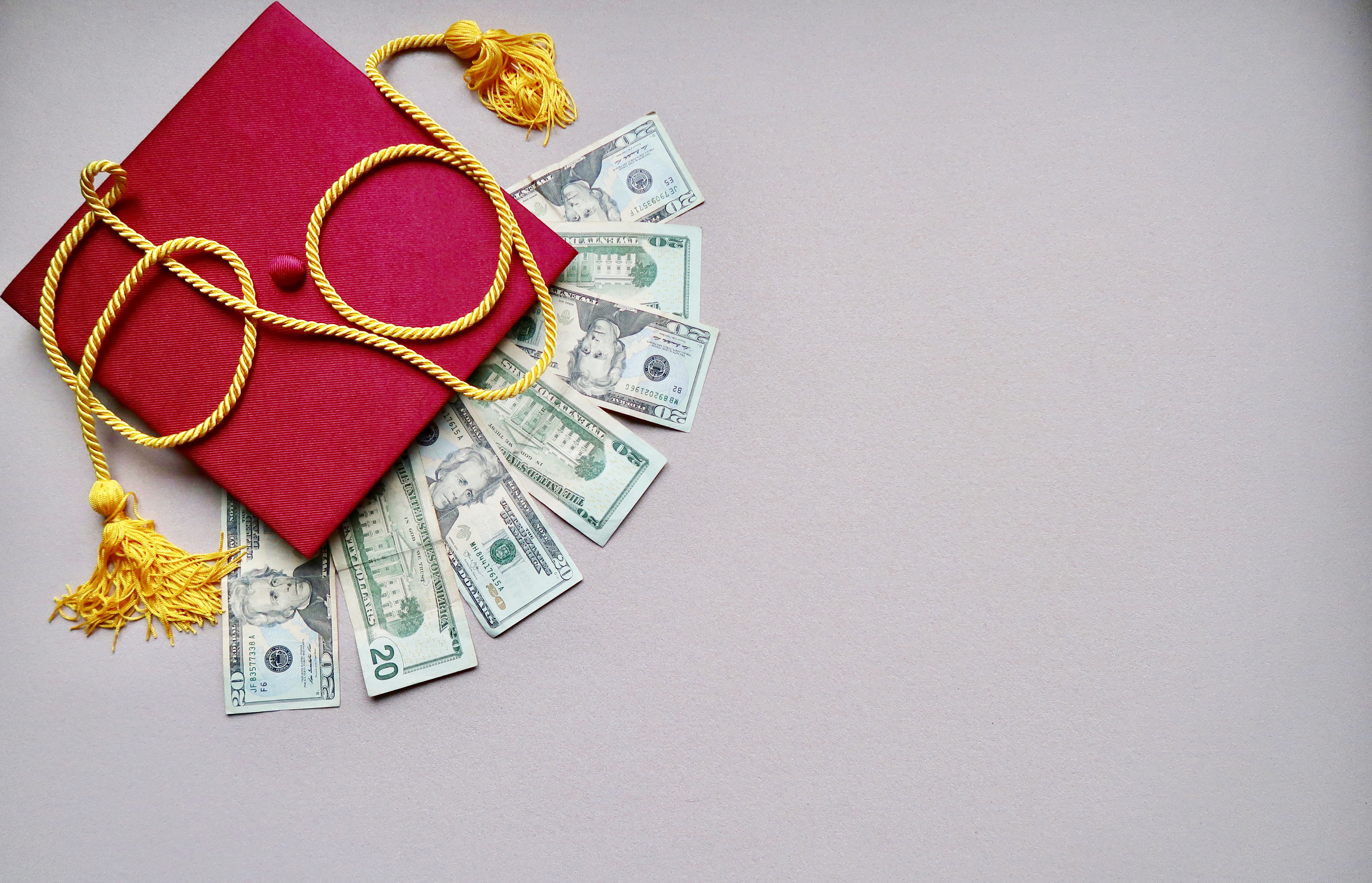 Young Americans' financial health is an important factor in the housing market. After all, first-time homebuyers historically have accounted for almost half of all home sales. So whether or not younger Americans are ready to buy has an impact on home sales, inventory, prices, etc. That's why new data from the National Association of Realtors' consumer website is illuminating. The research shows that the average student loan borrower owes $34,500, which is $8,500 more than the typical down payment of $26,000. In other words, millennials – who hold most of that debt and are at, or approaching, the age when Americans normally buy their first home – may be delaying homeownership due to their student-loan debt. George Ratiu, the senior economist with the NAR's consumer website, says the cost of a college education is having an impact on the financial decisions of young adults. "Student debt has ballooned to an all-time high as the price of education continues to outpace wage growth, and this is holding back many potential buyers from being able to purchase a home," Ratiu said. "Student debt is already impacting borrowers' ability to buy a home and education debt is expected to hamper consumers' financial decisions for many years down the road." More here.