How Long Will You Live In The Home You Buy?
Posted by Bluefield Realty Group on Tuesday, January 15, 2019 at 10:07 AM
By Bluefield Realty Group / January 15, 2019
Comment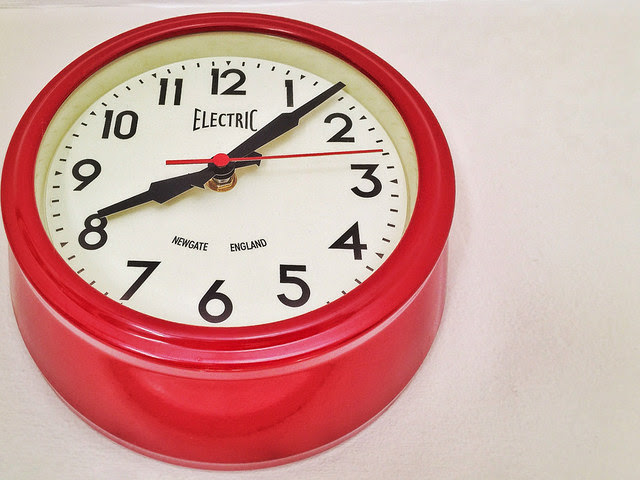 Everybody knows buying a house is a major financial commitment. But you're also committing your time. After all, if you're purchasing a home, you're likely thinking about staying awhile. But how long should you expect to live in the home you buy? Well, according to new numbers from First American, the length of time the average homeowner spends in their house is growing. In fact, it's risen 10 percent in just the past year. Mark Fleming, First American's chief economist, says there are a couple of reasons for this. "Just prior to the housing downturn in 2007, homeowners typically stayed in their homes for four years," Fleming says. "In the aftermath of the housing market crash (2008-2016), median homeowner tenure increased to approximately seven years. Many people remained in their homes because their mortgage balances exceeded their property values during this time, so they would have lost money by selling their homes." In the ensuing years, Americans who bought homes did so at a time when mortgage rates were at historic lows, giving them a reason to stay put longer. Combined those factors pushed median tenure length to 10 years by September of last year. That means, if you're buying a house today, you may want to ask yourself whether it'll still be the right house for you in a decade. More here.