How Long Will It Take To Find A Home To Buy?
Posted by Bluefield Realty Group on Monday, September 9, 2019 at 11:33 AM
By Bluefield Realty Group / September 9, 2019
Comment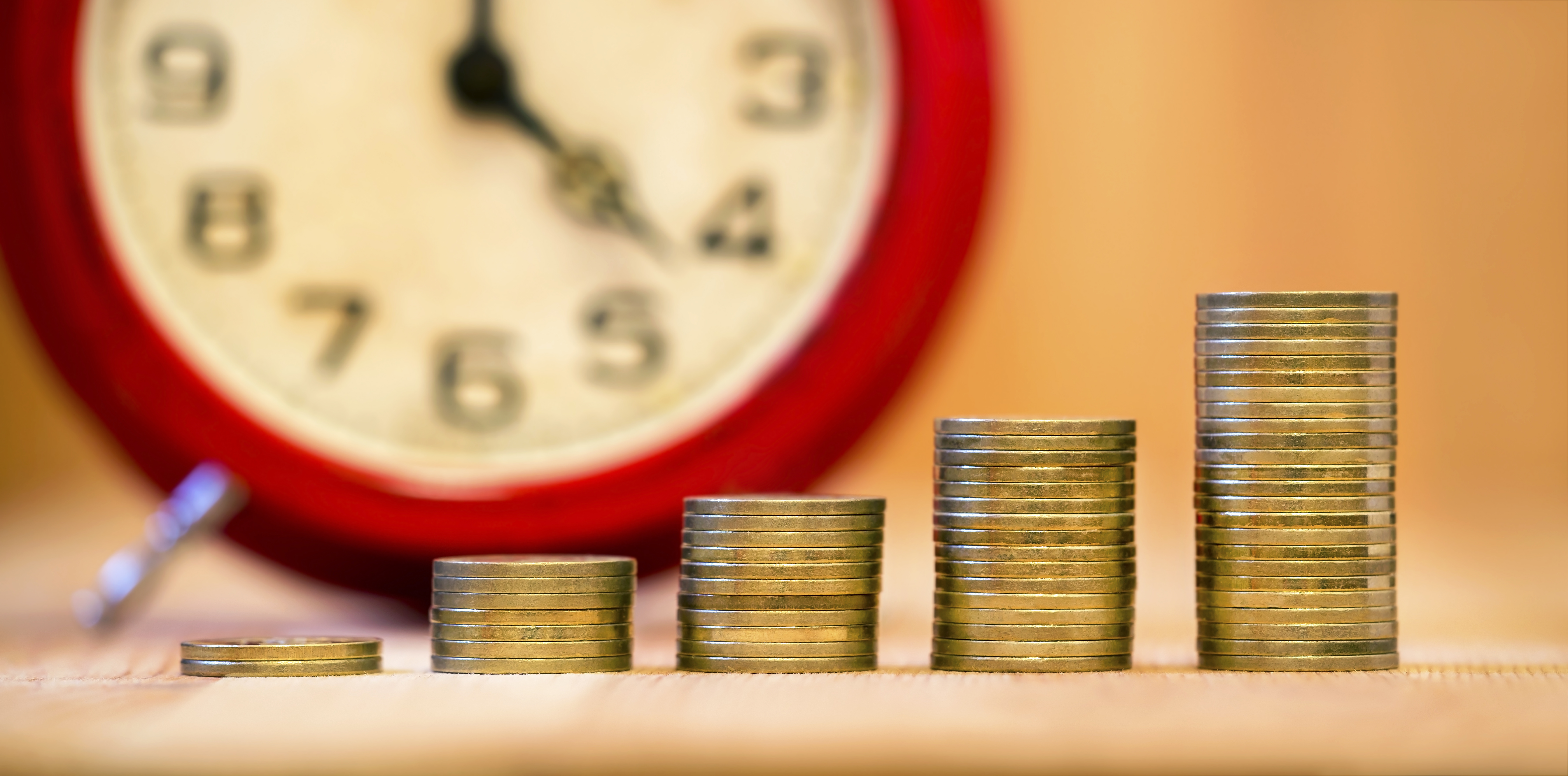 In a perfect world, the most stressful thing about shopping for a home to buy would be choosing between multiple houses that fit well with your lifestyle and budget. But, as anyone who's been through the buying process before knows, it doesn't necessarily work out that way. Finding a house that fulfills your needs, fits your budget, and checks off every item on your wish list can be a challenge. How much so? Well, according to a new survey from the National Association of Home Builders, just over half of prospective home buyers during the second quarter of this year said they'd been shopping for a house for three months or more. The most common reason for a long home search was not being able to find a house in the right price range. Other common reasons buyers gave included not finding a house in the neighborhood they wanted or one with the features they desired. Whatever the case, buyers were not deterred. In fact, the vast majority said they plan to continue looking for a house in their preferred neighborhood, while others said they'd widen their search to look for homes outside their target area. Either way, setting reasonable expectations can help lessen frustration and improve your chances of having a successful search. More here.