Have Home Prices Finally Leveled Off?
Posted by Bluefield Realty Group on Wednesday, August 28, 2019 at 12:00 PM
By Bluefield Realty Group / August 28, 2019
Comment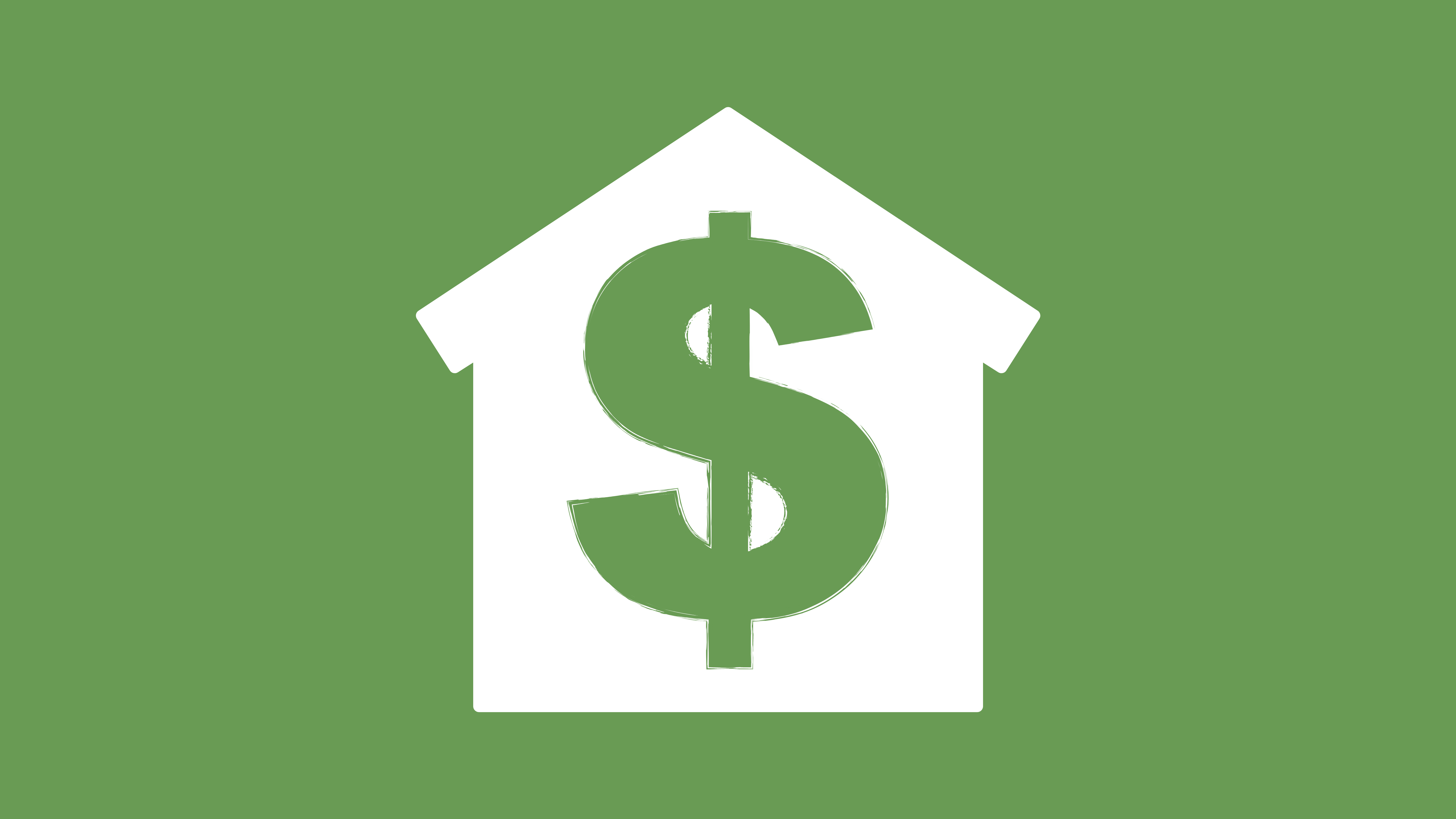 Home prices have been rising for years now. But, according to new data, they may be finally starting to level off. The numbers, from S&P CoreLogic Case-Shiller Indices – which is considered to be the leading measure of U.S. home prices – shows price increases have continued to slow. Nationally, S&P's most recent reading has them up just 3.1 percent year-over-year. Philip Murphy, managing director and global head of index governance at S&P Dow Jones Indices, says that maybe a sustainable level. "Home price gains continue to trend down, but maybe leveling off to a sustainable level," Murphy said. "While housing has clearly cooled off from 2018, home price gains in most cities remain positive in low single digits. Therefore, it is likely that current rates of change will generally be sustained barring an economic downturn." And though prices are still rising, a 3 percent year-over-year increase is actually below normal. In fact, according to an analysis from the National Association of Realtors, the average yearly increase from 1968 through 2004 was 6.4 percent. More here.