Do Grocery Stores Affect Home Prices?
Posted by Bluefield Realty Group on Tuesday, August 6, 2019 at 11:04 AM
By Bluefield Realty Group / August 6, 2019
Comment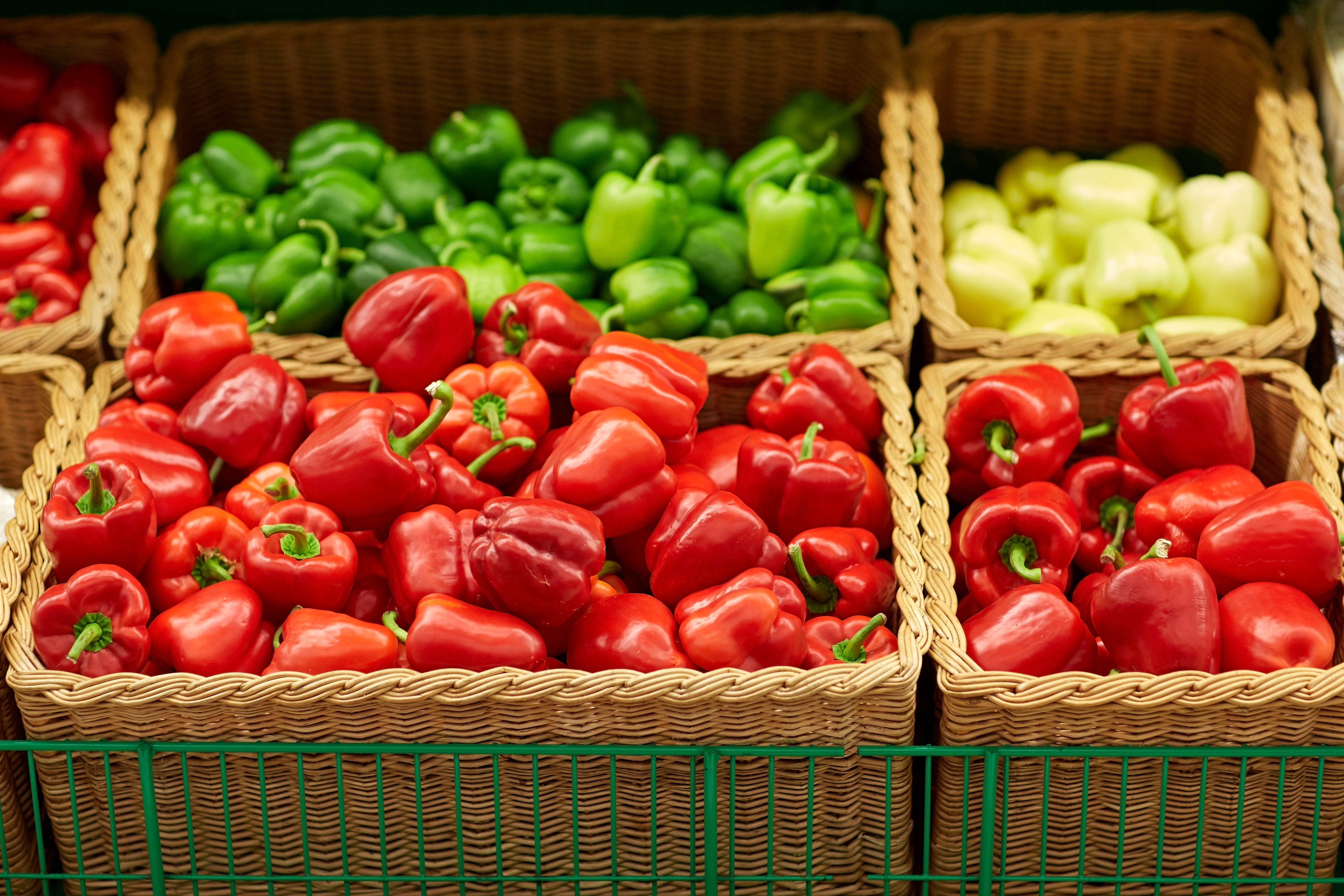 Living close to a grocery store is a plus. It may not be your top priority when you're out shopping for a house, but there's no denying that the convenience of having a good store in the neighborhood is appealing. That's why a recent analysis from ATTOM Data Solutions looked at zip codes that had at least one Whole Foods, Trader Joe's, or ALDI location to see which was best for area home values. And though it didn't definitively prove the stores had a direct impact on prices, it did have some interesting findings. For example, according to the results, homes near a Trader Joe's brought the biggest return on investment when sold. In fact, the average home seller ROI was 51 percent, compared to Whole Foods which saw a 41 percent return and ALDI at 34 percent. On the other hand, when looking at home price appreciation over the past five years, zip codes with an ALDI were the clear winners, having the fastest growing values of the three. Homes in neighborhoods near an ALDI saw an average price appreciation of 42 percent, while home prices near a Whole Foods rose 31 percent and areas with a Trader Joe's increased 33 percent. More here.