Do Buyers Need To Have A 20% Down Payment?
Posted by Bluefield Realty Group on Monday, December 17, 2018 at 9:37 AM
By Bluefield Realty Group / December 17, 2018
Comment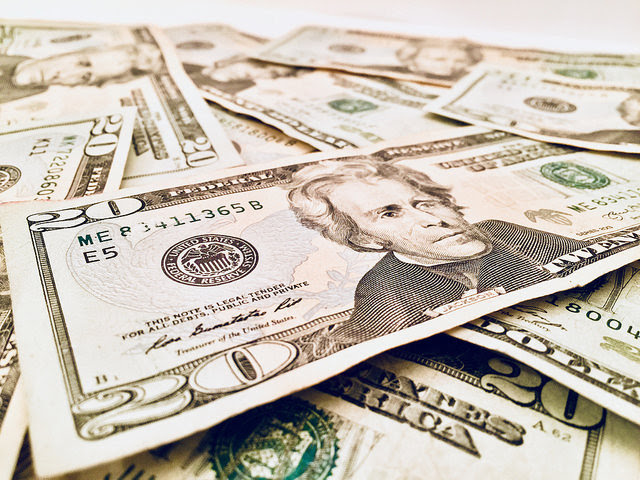 There's a fairly common misconception among prospective home buyers that they'll need a 20 percent down payment before they can buy a house. This, of course, isn't true. It's recommended since it'll help you avoid paying mortgage insurance, reduce your monthly payment, and get you a lower mortgage rate. But, depending on the terms of your loan, how much money you put down is flexible. So what do most home buyers put down and how do they get it? Well, according to one recent report, just 43 percent of buyers nationally put down 20 percent or more, which means more than half of all home buyers opt for a smaller down payment. Seventy percent of buyers said they used savings as part of their down payment. But proceeds from a home sale and gifts from family or friends were also popular sources for down payment funds. Other sources included investments and retirement accounts. In short, the amount and source of a buyer's down payment will be unique to their financial situation and the home they're hoping to buy. However, it's important to go over how much you can afford to put down and what costs will be associated with a smaller investment, as it could have a long-term effect on your financial future. More here.