Are Unequal Housing Markets Good For Buyers?
Posted by The Bluefield Group on Friday, July 20, 2018 at 11:29 AM
By The Bluefield Group / July 20, 2018
Comment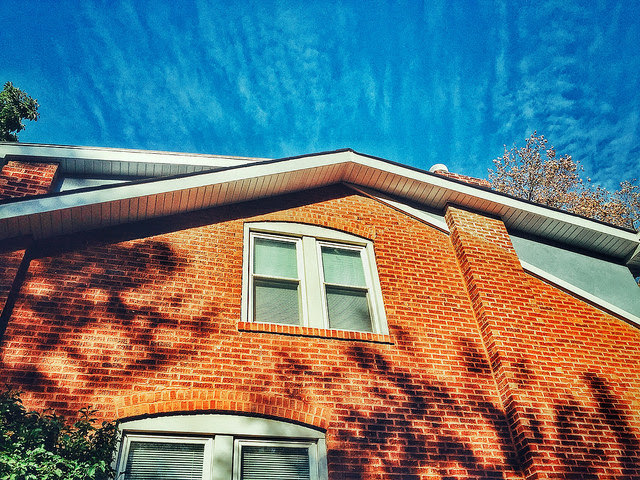 Income inequality is a hot topic these days. But what about housing market inequality? Well, a recent analysis looked at 50 of the largest metropolitan areas with an eye for which had the biggest city-wide disparity between high-end homes and the lowest-priced available homes. The results may surprise you. That's because, the housing markets with the widest range between the high and low end of the market aren't necessarily the markets that would immediately come to mind. In other words, cities like San Francisco – which features some of the country's highest priced homes – were more equal than Midwestern cities where the cost of living is much lower. In fact, the number one most unequal housing market was Detroit, where the home values range from $32,000 to $431,000. Salt Lake City, on the other hand, was the most equal market, with median prices between $191,000 to $597,000. In this case, inequality might just be better for buyers. That's because, the most unequal markets offer a wider range of prices for buyers to choose from, which means home buyers at all ends of the spectrum will have an easier time locating something that fits their budget. More here.