Are More Renters Becoming Homeowners?
Posted by Bluefield Realty Group on Wednesday, December 26, 2018 at 10:00 AM
By Bluefield Realty Group / December 26, 2018
Comment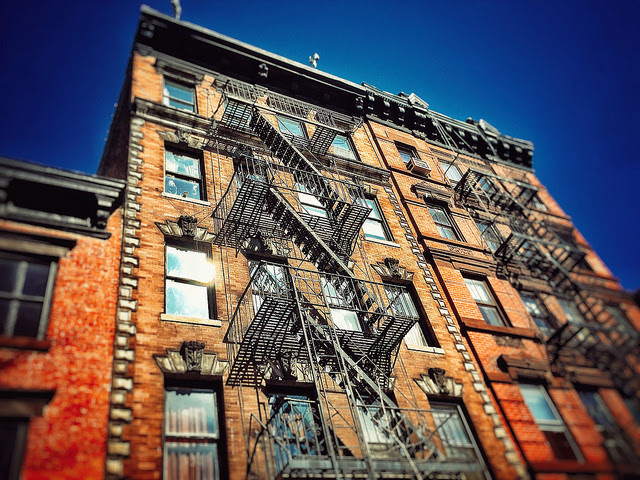 Paying rent each month can make it difficult to save money for a down payment. But, according to new research, renters who hope to one day buy a home may be finding it a little bit easier. That's because, though rent is up about 3 percent from last year, it isn't increasing quite as rapidly as it was before. And there may be evidence that the slowdown is helping aspiring home buyers save money to buy a house – especially millennials, who make up half of all renters. For one, the number of renters is falling. In fact, there were 43.2 million renter households across the country in 2018, which is about 100,000 fewer than in 2017. Combine that with the fact that millennials are currently buying more homes than any other generation, and it appears slower rent appreciation may be helping more renters make the leap to homeownership. Of course, the rate of rent increases isn't the same across all markets. For example, while the New York metro area has seen rent rise just 1 percent over the past year, in Las Vegas rent is up 6.5 percent year-over-year. Still, if the overall trend holds, conditions may be getting easier for renters who hope to buy a home in the near future. More here.