What Are The Top Challenges For Today's Buyers?
Posted by Bluefield Realty Group on Wednesday, August 5, 2020 at 8:40 AM
By Bluefield Realty Group / August 5, 2020
Comment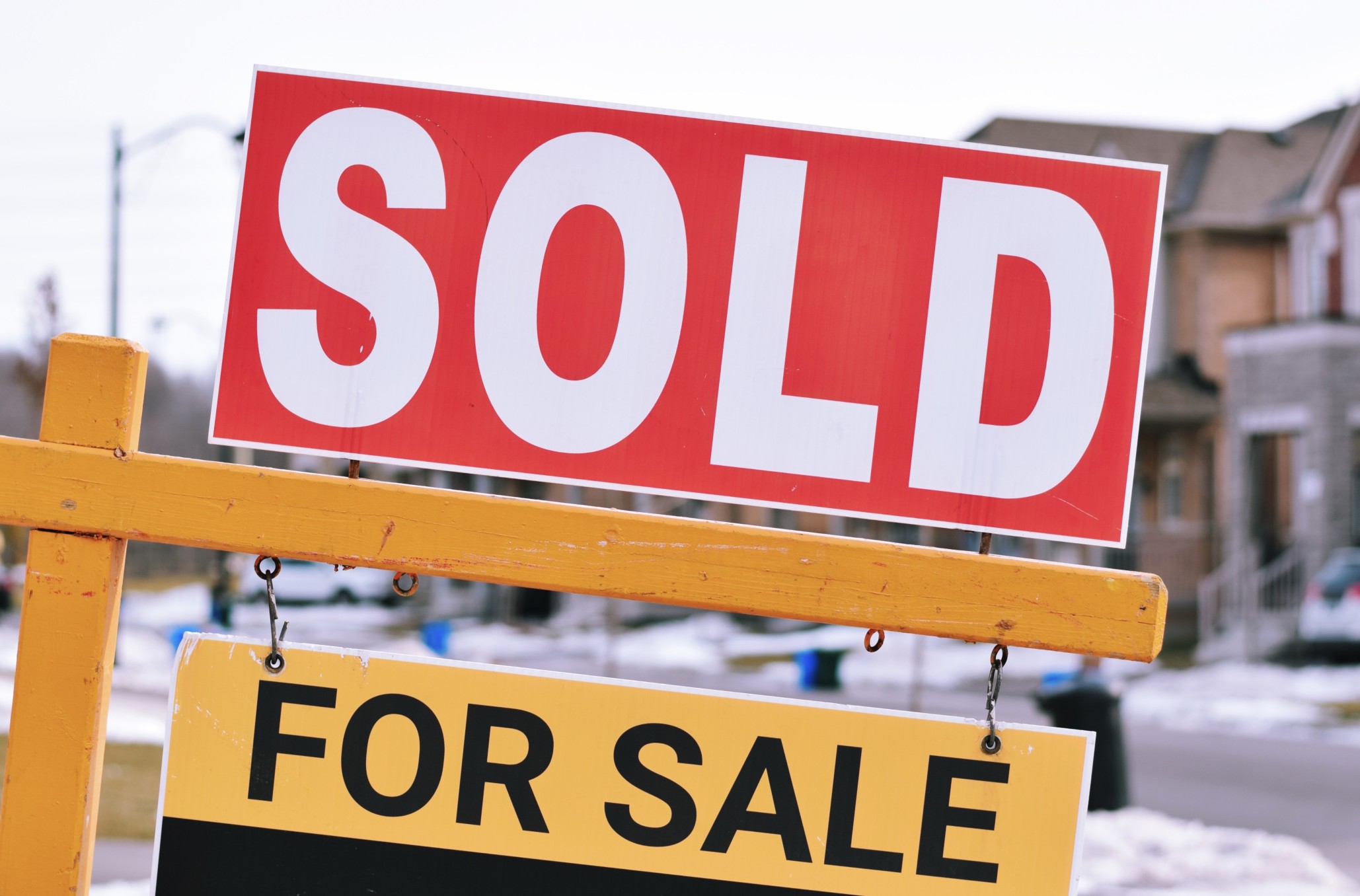 Everybody's home search is different. Where one buyer may fall in love, make an offer, and sign a contract after seeing a single house, another may spend weeks without finding a home that fits their needs and lifestyle. In short, how long it takes to locate and close on a house depends on a long list of factors, personal preferences, and conditions. So what do buyers who've been searching say is the number one thing making it difficult to find a home? Well, according to a new report from the National Association of Home Builders, it's finding a home in their price range. In fact, 39 percent of respondents who have been actively searching for a home said that finding one at a price they could afford was the biggest obstacle. Another common factor was finding a house that had all of the buyer's desired features. Among participants, 36 percent said they were having trouble finding a home that checked off the items on their wish list. Being outbid by another buyer and finding a home in the right neighborhood were also popular answers, with both being named by around 30 percent of survey participants.