How Much Do Sellers Spend On Home Improvement?
Posted by Bluefield Realty Group on Wednesday, April 10, 2019 at 10:20 AM
By Bluefield Realty Group / April 10, 2019
Comment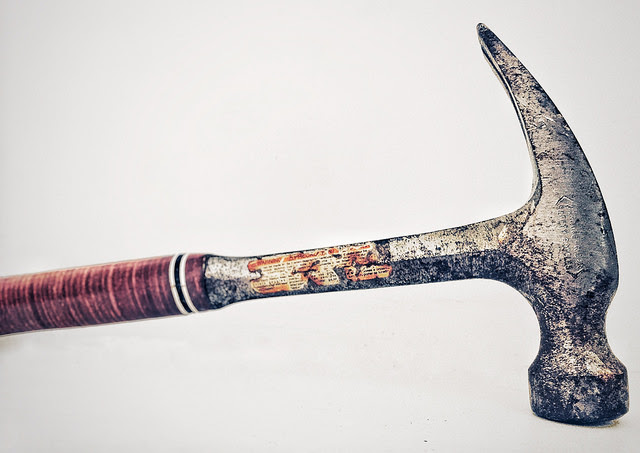 The typical home seller lives in their house for more than a decade before they put it up for sale. And during those 10 years, there are probably a few things they let go. So it's no surprise that the vast majority of them feel the need to fix their place up before putting in on the market. In fact, according to one recent analysis, nearly 80 percent of home sellers complete one home improvement project before they invite potential buyers to have a look. This can include anything from a fresh coat of paint to a bathroom remodel. Fortunately, the money sellers spend sprucing up their home often helps them sell it for more than their asking price. So, if you're thinking about selling, how much should you expect to spend on home improvement projects? Well, the national average is $6,570, though it does depend a lot on where you are. For example, in San Francisco, sellers usually spend closer to $8,000, while in St. Louis the cost is under $4,000. Wherever you are, though, it's good to consider not only what needs to be repaired and refreshed but also which projects are most likely to provide some return on your investment. More here.