Can Homes For Sale Keep Up With Demand?
Posted by Bluefield Realty Group on Tuesday, February 11, 2020 at 8:49 AM
By Bluefield Realty Group / February 11, 2020
Comment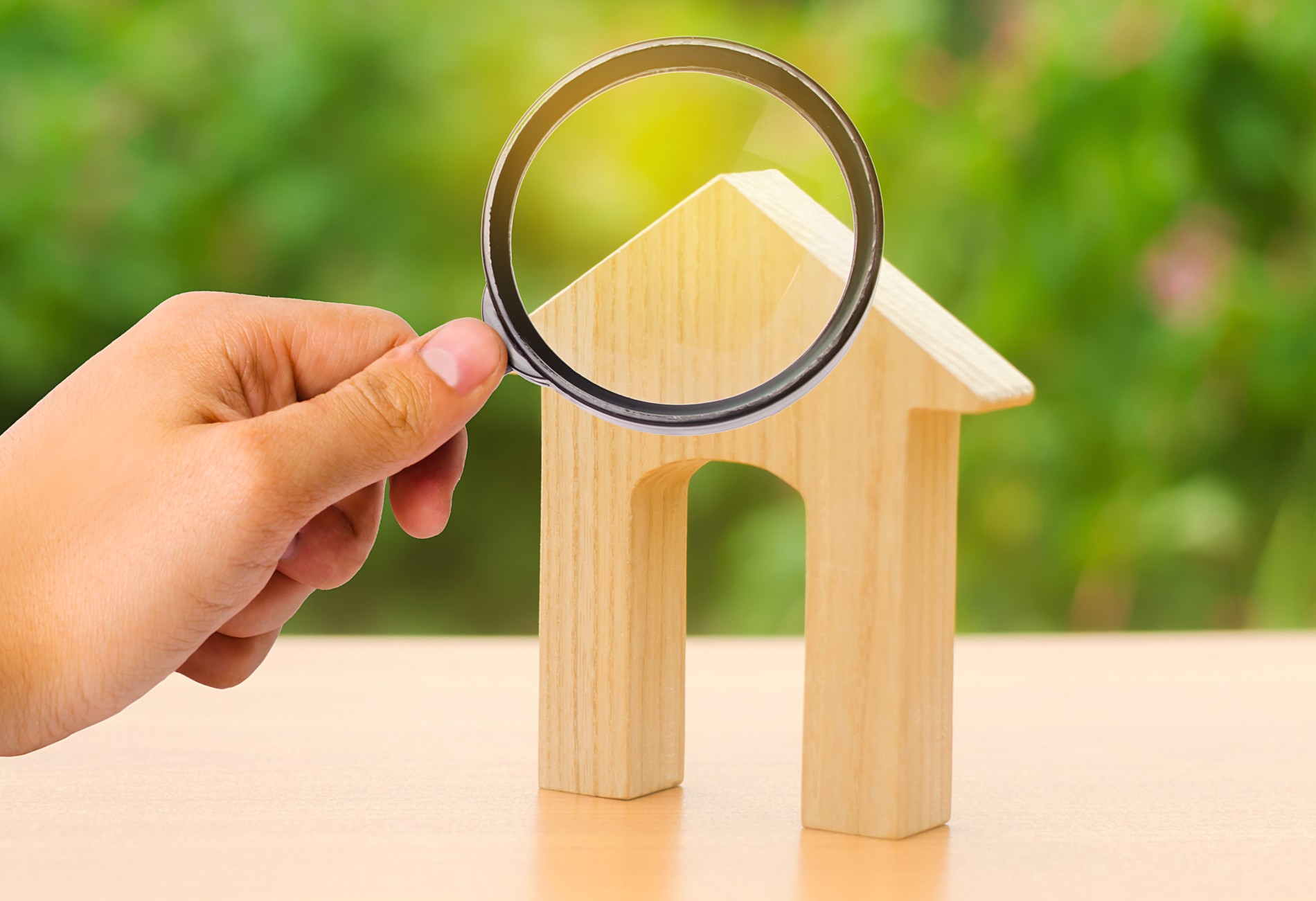 For the past few years, inventory has been the main issue affecting housing market conditions. Many markets had fewer homes for sale than normal and that meant higher prices and more competition among interested home buyers. Then, last year, there was improvement. Inventory started to climb again, price increases began to slow, and sales rose. Combined with declining mortgage rates, conditions were better balanced than they'd been in a while. So how does for-sale inventory look so far this year? Well, according to newly released numbers from the National Association of Realtors' consumer website, the number of homes for sale has started to decline again. In fact, year-over-year, there were 164,000 fewer homes for sale across the country in January. That could mean a more competitive spring for home buyers. Of course, the conditions you'll find if you're shopping for a house will largely depend on where you're shopping. For example, while homes for sale sold faster in cities like Oklahoma City, Hartford, and Raleigh, they were selling more slowly in Las Vegas, Boston, and Detroit.